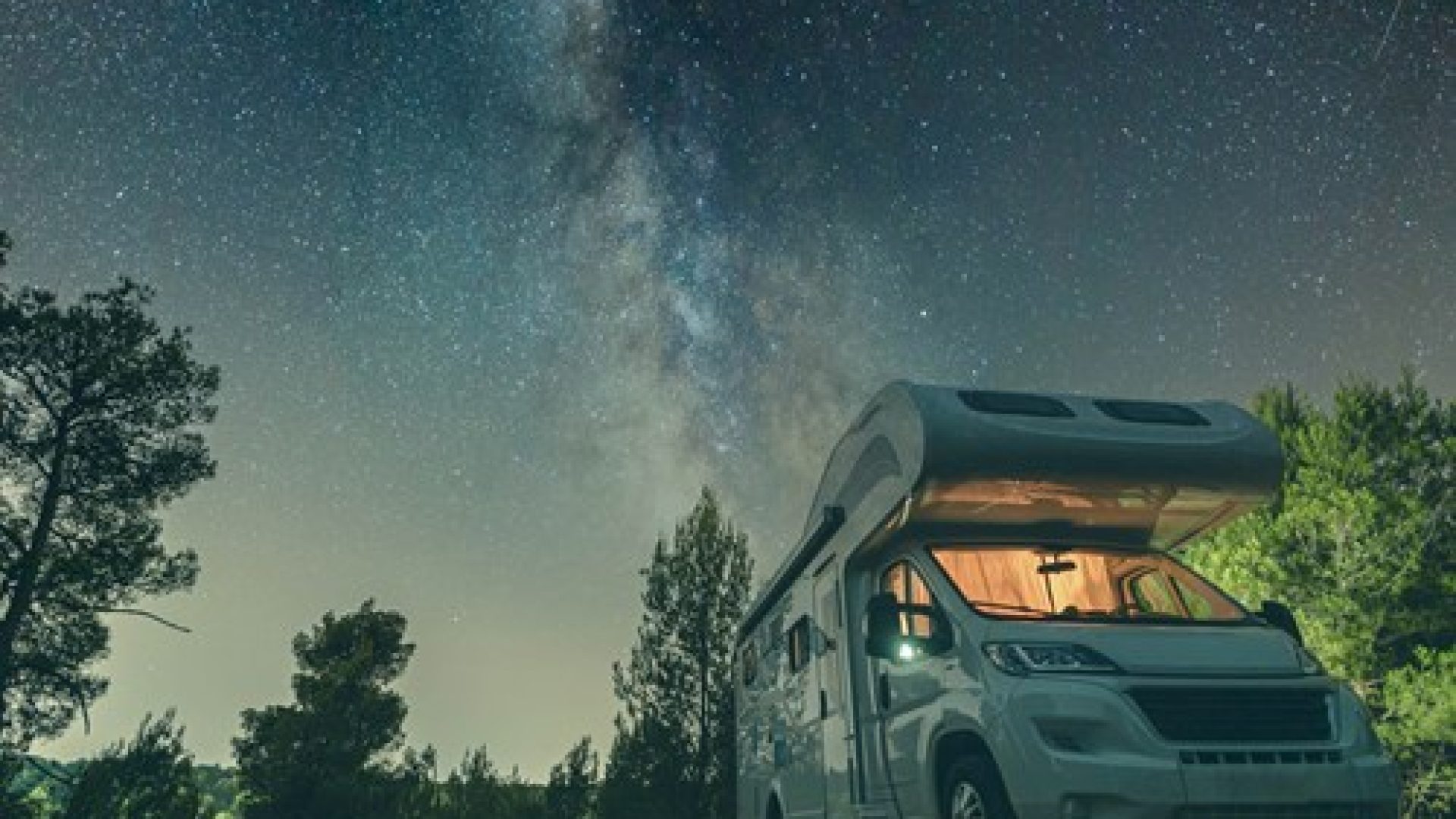 Here you'll find blog posts with fun and useful tips for camping holidays. Everything from packing lists to what to consider when traveling with children.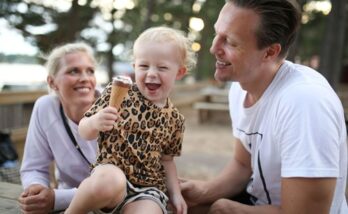 New
CHILDREN'S HOLIDAYS IN SWEDEN: EVERYTHING FOR THE PERFECT TRIP
Going on holiday with children is not the easiest thing to do. It takes a lot of planning – as many things can go wrong. Even the most experienced parent can run into trouble on holiday.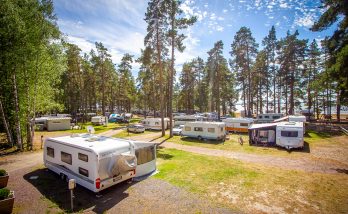 New
THE ULTIMATE PACKING LIST FOR CAMPING HOLIDAYS
Camping holidays are a Swedish tradition. This is old news. But what is the best way to pack for your trip? In this article, we list all the essential items you need to take with you when you go camping!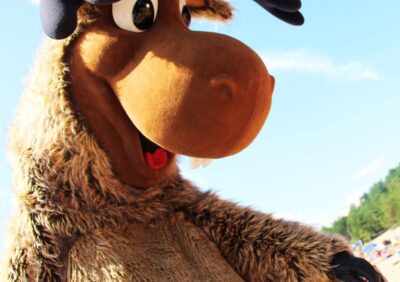 LEADER-LED CHILDREN'S ACTIVITIES
Meet Swen the moose, do arts and crafts, have a 5-way fight or just join us and have a lot of fun on your vacation.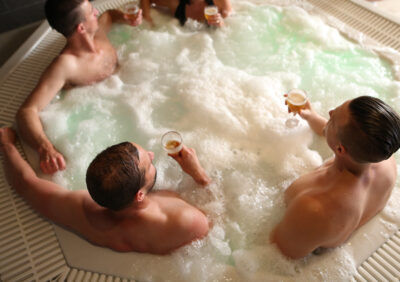 Popular
RELAX
When the winter chill penetrates the walls and ceilings, there's nothing better than soaking in a jacuzzi. Our relaxation center in Karlstad is open all seasons.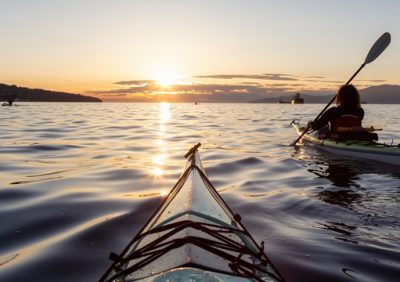 ACTIVITY CENTER
Water activities for hire. Get out on our beautiful waters.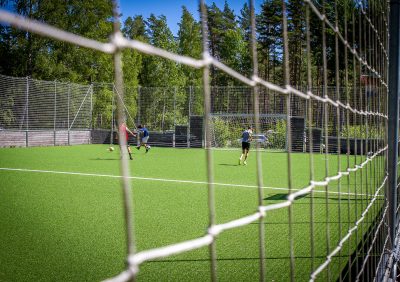 MULTIARENA
Our multi-arena is perfect for most ball sports and is free of charge for our residents.