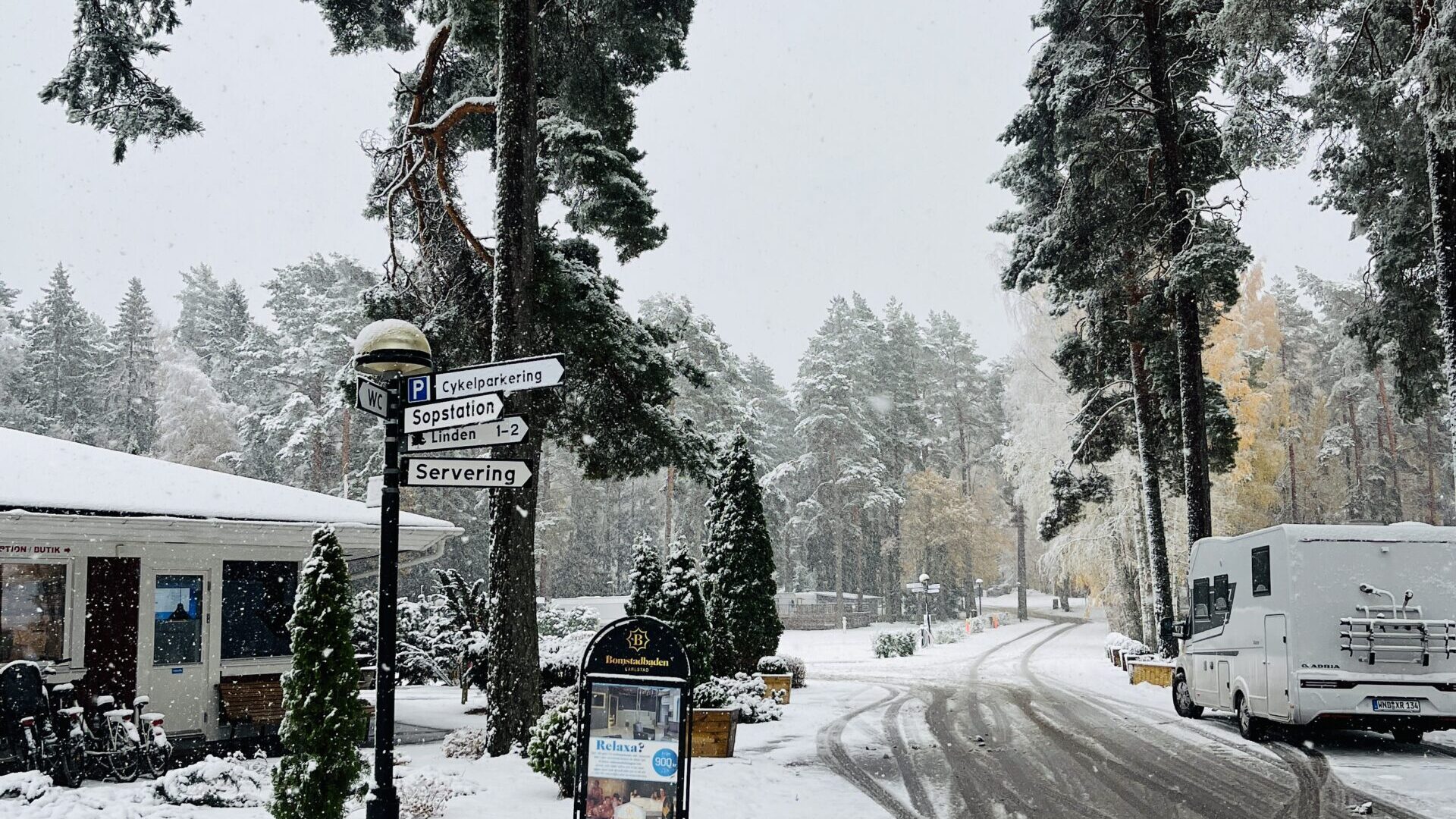 Our site is only 10 km from the center of Karlstad – making it easy to get to the cultural center of Värmland.
Our camping is always included:
Information about Bomstadbadens camping in Värmland
With us you can choose between many different camping sites, ranging from a scenic site with a view of Lake Vänern to a more sheltered site when the weather is windy and bad. A wide range of activities for families with children is always close by. Do you want to be close to the playground or a bit more secluded where you can walk your dog? The choice is yours.
Our camping is included free of charge:
Free rebooking – at least 2 weeks before arrival
Free wi-fi
Free shower
Site-specific reservation when booking online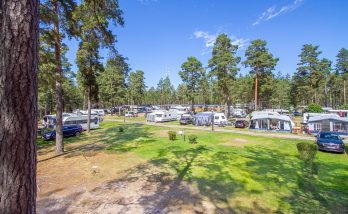 NORTHWEST (100 AREA)
Our largest area with fewer pine trees that is a bit secluded and invites peace and quiet.
NORTH-EAST (200 AREA)
Seats 200-220 are located near the reception, shop & service buildings.
Pitches 222-249 are located in the northeast of the campsite and offer a quiet and pleasant environment with a small playground.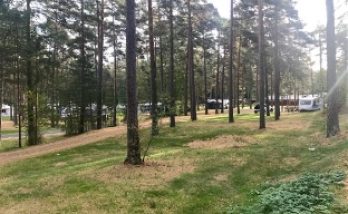 WEST (300 AREA)
Located in the southern part of the West area, close to Lake Vänern.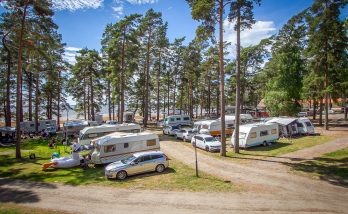 COASTAL PLOTS (400 AREA)
Walking distance to the beach, restaurant and playground. For those who like to live in the city center.
Our popular motorhome sites: 417-423 have stonework and hard-packed gravel on which you place your motorhome.
Area map
You can always contact us and tell us what you are looking for in a stay with us. A tent site on the beach, a cabin with a terrace in the evening sun, a seasonal site, a site close to friends or whatever. We help you find the right one.
You can click on the map above to download a printable PDF.
Camping
Spring, autumn & winter
Between
Summer
Peak*
Tents without electricity
175:-
195:-
235:-
335:-
Camping plot incl. electricity
285:-
325:-
385:-
495:-
The camping pitches
317-414 and
426-427 including electricity
315:-
395:-
465:-
575:-
The camping pitches
415 – 425 including electricity
335:-
395:-
465:-
575:-
Monthly slot (min 1 month)
130:-/night
160:-/night
Not possible
Not possible
Monthly slot (min 1 month
60 kr/night + electricity
*Midsummer at least 3 days
Spring, fall & winter: 1/1 – 6/4 10/4 – 28/4 1/10 – 3/1 2024
Between: 28/4 – 18/5 21/5 – 26/5 28/5 – 16/6 20/8 – 1/10
Summer: 6/4 – 10/4 18/5 – 21/5 26/5 – 28/5 16/6 – 22/6 6/8 – 20/8
Peak: 22/6 – 6/8* (midsummer at least 3 days)
| Supplement | Price |
| --- | --- |
| Bicycle | 100:-/day |
| Barbecue for the site | 395:- |
| Cancellation protection | 250:-/Camping |
| Shower in sheltered housing | 0:- |
Check-in and check-out for camping
Check-in at 13:00
Check-out at 12 noon
then a new daily fee starts
Do you want to stay longer?
Are you interested in staying longer with us with your caravan or motorhome? You can choose between monthly, seasonal or long-term accommodation.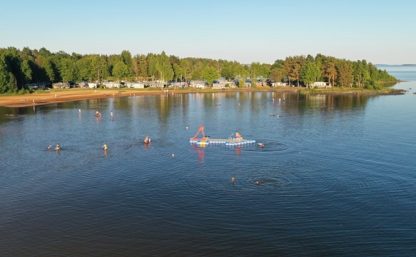 SEASONAL CAMPING
At Karlstad Swecamp Bomstadbaden, we have a variety of camping pitches for seasonal guests.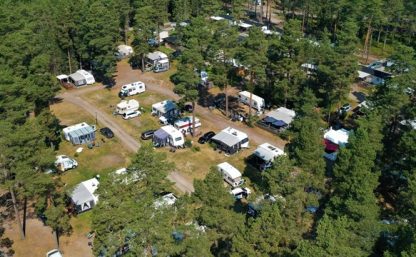 MONTHLY LOCATION
A monthly pitch means that you can camp with us at a cheaper price if you come for a longer period.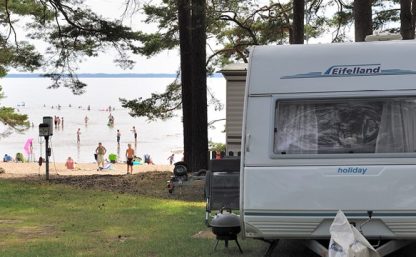 LONG-STAY CAMPING
Are you interested in staying a little longer with us with your caravan or motorhome? Then we are happy to let you know that we have a customized offer for you.
Faq
During your stay at the campsite, the attached regulations apply.
Failure to comply with the regulations governing the site, or any other breach of the contract, may result in the termination of the contract with immediate effect. If the contract is terminated, the amount due is calculated on the basis of the current daily rate applied during the time you have had access to the site and a deduction for estimated damage. Any difference will be refunded.
Are you open for business?
You can buy for 24 hours if there are more than 7 days left until arrival.
Is cleaning included in the price?
The cottage/campsite must be cleaned before departure. The price does not include cleaning, but you can buy our cleaning service, it costs 590:- for Linden, Eken, Aspen, Granen & Skogsgläntan 1, 790:- for Tallen and Villavagn and Skogsgläntan 2 and 990:- for Strandstugorna (excluding garbage and dishes).
What happens if I want to change or cancel?
There are slightly different rules depending on how you have booked your accommodation. You can read more about our change and cancellation policy here.
When does my booking become binding?
The booking becomes binding when you receive a confirmation of your booking from us. It can be done in different ways, in writing, by email or through an online booking system.
"
This is the best campsite that we have been to, clean and nice super nice staff, very lush and nice, the campsite is wrapped in a very nice and very old pine forest.
From Google.com
Björn Pettersson
"
Nice campsite. Perfect to come to after the high season.
From Google.com
Håkan Lundh
"
Really good arrangement with cabins etc this time of year in March. Quiet during the day and evenings/nights. A bit remote so no traffic noise or such The relaxation was a big plus! Highly recommend
"
The environment, fresh and well-organized, wonderful treatment of the staff!!!

A Swedish caravan holiday
Having a caravan holiday is something that many families dream of. It's a very Swedish and idyllic thing. Take the opportunity to bring your caravan to us at Bomstadbaden and enjoy a classic Swedish campsite with a top-class beach. Near Karlstad you will find us, with the luxury of being close to city life but at the same time having our top-class sandy beach.
We actually call our sandy beach the best in Sweden, and our entire campsite is the Värmland Riviera. In other words, it's the perfect idyllic vacation spot for the whole family. Here you can do so much more than just enjoy the sun, and that goes for the whole family!