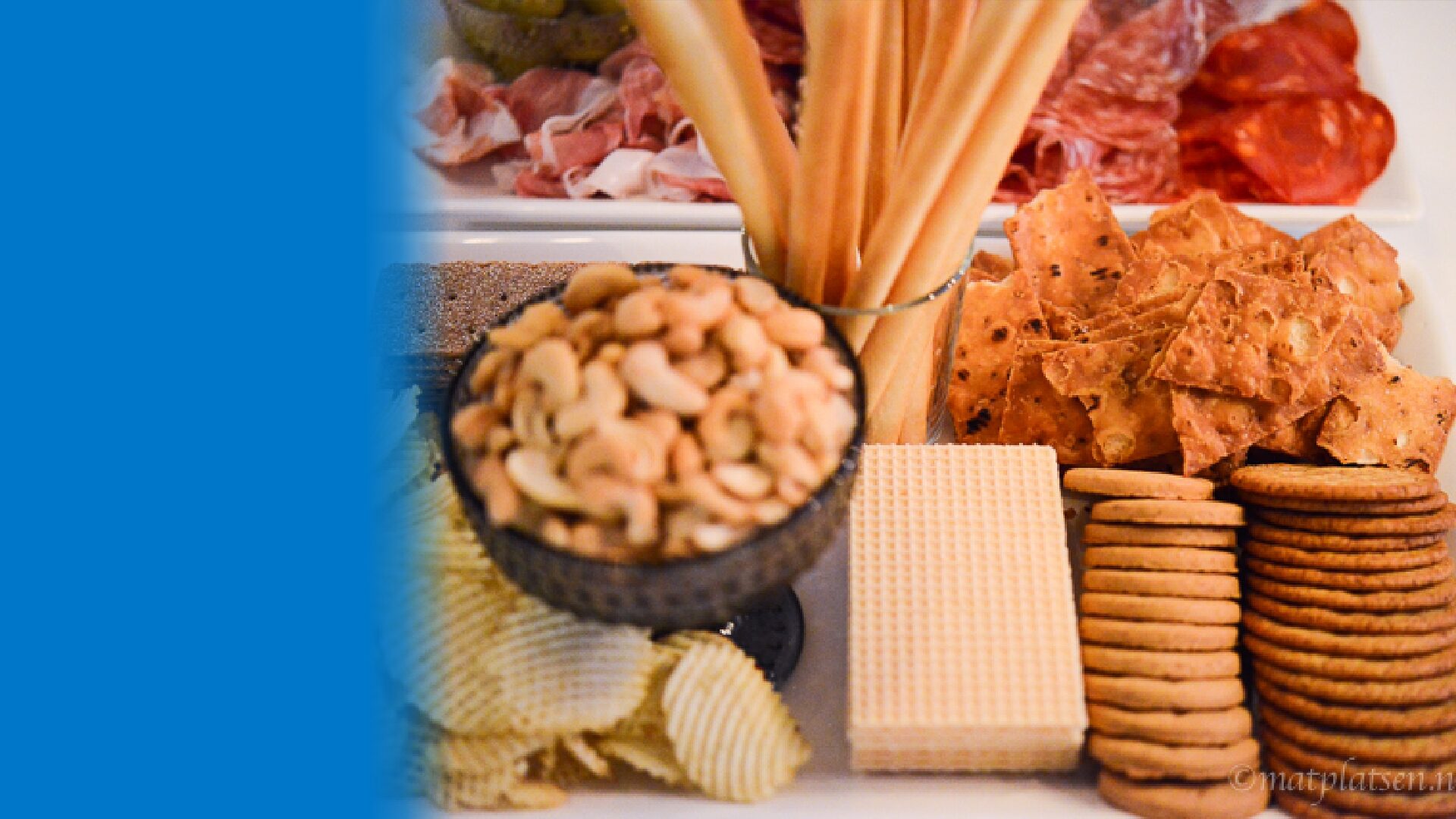 FOOD & SNACKS IN THE RELAXATION AREA
Top off your relaxation visit with us by ordering food & snacks. We have different variants to choose from.
Food and snacks can be ordered for your stay in the relaxation area.
You can choose between our different dishes, Italian or exotic, or if you want a Chips & Dip Buffet. Below you can see what the different options mean:
Italian platter (185kr/person):
Farcitella, calabrese piccante, Bel Magro salami, Prosciutto, minimozarella balls, queen olives, sun-dried tomatoes, pickled garlic, foccacia, grissini and pesto.
Exotic platter (160kr/person):
grapes, kiwi, passion fruit, pineapple, melon, strawberries and physalis.
Choose 2 of 7 cold cuts:
Roast beef
Cellar smoked ham
Pastrami
Lightly smoked turkey breast
Sliced chicken fillet from cold cuts
Hissa's sauna room
Cancellation: must be made one week in advance or full payment will be made.
For meals in a nearby conference room, a room rental fee will be charged. Contact us for a quote for a relaxation + party room.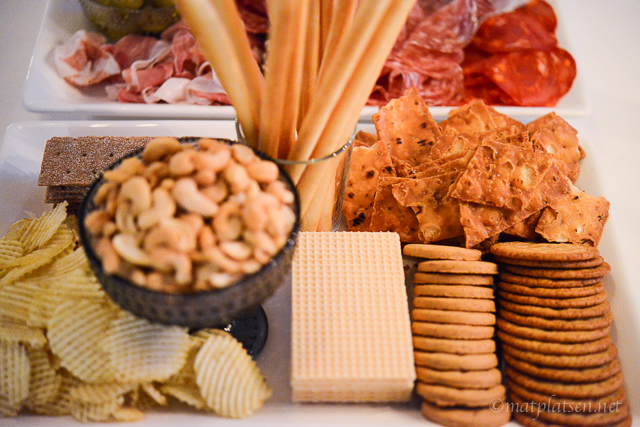 Price: 135 kr (for 1-4 people)
Includes: Tortilla chips, Salsa sauce and some snacks.
Buffet: at least 4 people
"Chips & Dipp" and the buffet must be ordered at least one week in advance.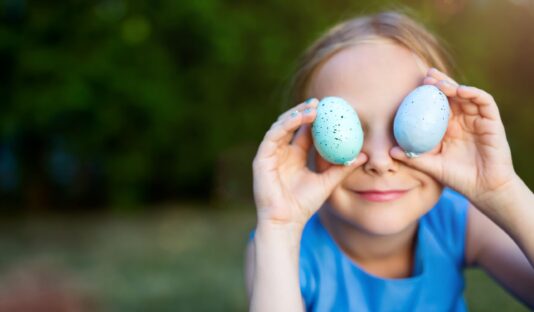 EASTER HOLIDAYS AT BOMSTADBADEN
Easter activities for children are organized as usual. We organize guided Easter activities on both Good Friday and Easter Eve.
Faq
Are you open for business?
You can buy for 24 hours if there are more than 7 days left until arrival.
Is cleaning included in the price?
The cottage/campsite must be cleaned before departure. The price does not include cleaning, but you can buy our cleaning service, it costs 590:- for Linden, Eken, Aspen, Granen & Skogsgläntan 1, 790:- for Tallen and Villavagn and Skogsgläntan 2 and 990:- for Strandstugorna (excluding garbage and dishes).
When does my booking become binding?
The booking becomes binding when you receive a confirmation of your booking from us. It can be done in different ways, in writing, by email or through an online booking system.
"
This is the best campsite that we have been to, clean and nice super nice staff, very lush and nice, the campsite is wrapped in a very nice and very old pine forest.
From Google.com
Björn Pettersson
"
Nice campsite. Perfect to come to after the high season.
From Google.com
Håkan Lundh
"
Really good arrangement with cabins etc this time of year in March. Quiet during the day and evenings/nights. A bit remote so no traffic noise or such The relaxation was a big plus! Highly recommend
"
The environment, fresh and well-organized, wonderful treatment of the staff!!!