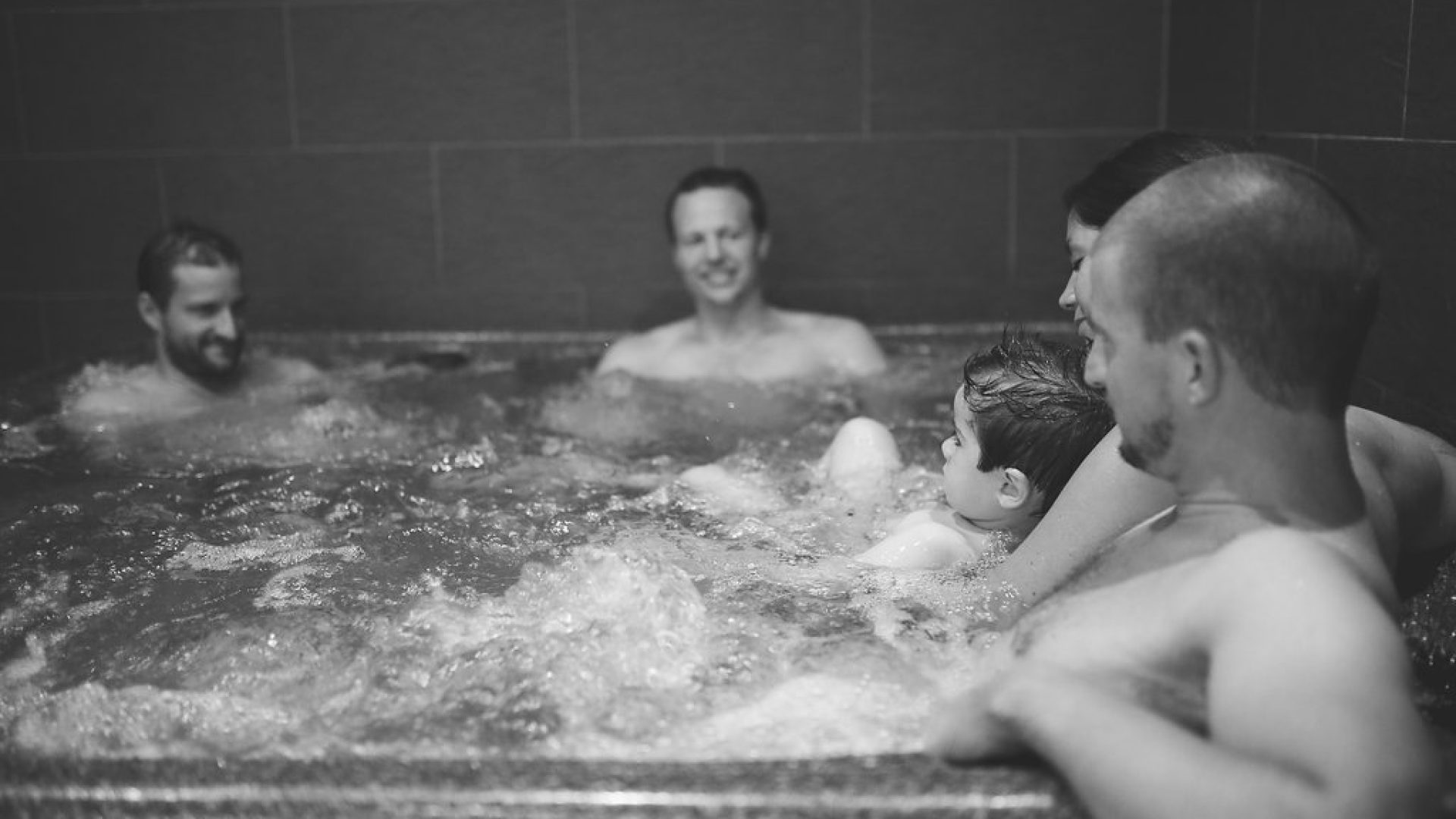 RULES OF CONDUCT FOR OUR SPA
Some facts for your visit to our relaxation area
So that subsequent guests also have a pleasant visit, please respect the following:
Always shower and wash with soap before swimming in the pool, even after using the sauna. If this is not done, chlorine dosage will increase and may be uncomfortable.
You are welcome to bring food and drink with you, but not in the pool.
Feel free to use the plastic china and glasses available in the relaxation area, don't forget to clean up after yourself and put used china on the table.
Cans and bottles are placed in designated containers.
Throw away all rubbish and make sure nothing is left behind. We clean, but you pick up and throw away rubbish.
Smoking is only allowed outdoors and never with the door open, don't forget your key card.
If the reception is closed, the relaxation card is left in the mailbox in the relaxation area after the visit.
Please respect your finishing time. This is important so that our staff can prepare the relaxation area for the next guest. Make sure the door locks behind you.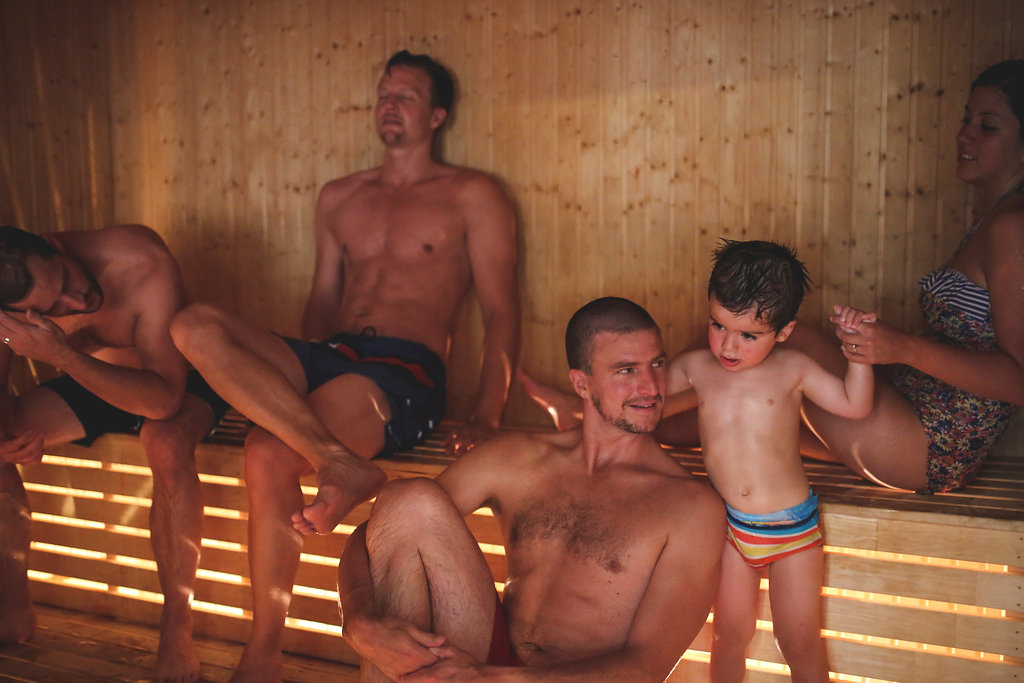 Please note that extra cleaning/sanitation costs will be charged if the above rules are not followed.
If you do not find the relaxation area in the desired condition, please contact the reception/emergency service immediately,
tel: +46(0)54-53 50 68. Subsequent complaints will not be accepted.
Be aware that the floor can be slippery, walk carefully.
We thank you for your consideration and wish you a pleasant stay in our relaxation area!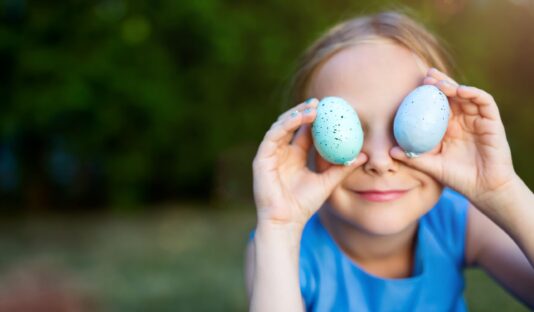 EASTER HOLIDAYS AT BOMSTADBADEN
Easter activities for children are organized as usual. We organize guided Easter activities on both Good Friday and Easter Eve.
Faq
Are you open for business?
You can buy for 24 hours if there are more than 7 days left until arrival.
Is cleaning included in the price?
The cottage/campsite must be cleaned before departure. The price does not include cleaning, but you can buy our cleaning service, it costs 590:- for Linden, Eken, Aspen, Granen & Skogsgläntan 1, 790:- for Tallen and Villavagn and Skogsgläntan 2 and 990:- for Strandstugorna (excluding garbage and dishes).
When does my booking become binding?
The booking becomes binding when you receive a confirmation of your booking from us. It can be done in different ways, in writing, by email or through an online booking system.
"
This is the best campsite that we have been to, clean and nice super nice staff, very lush and nice, the campsite is wrapped in a very nice and very old pine forest.
From Google.com
Björn Pettersson
"
Nice campsite. Perfect to come to after the high season.
From Google.com
Håkan Lundh
"
Really good arrangement with cabins etc this time of year in March. Quiet during the day and evenings/nights. A bit remote so no traffic noise or such The relaxation was a big plus! Highly recommend
"
The environment, fresh and well-organized, wonderful treatment of the staff!!!