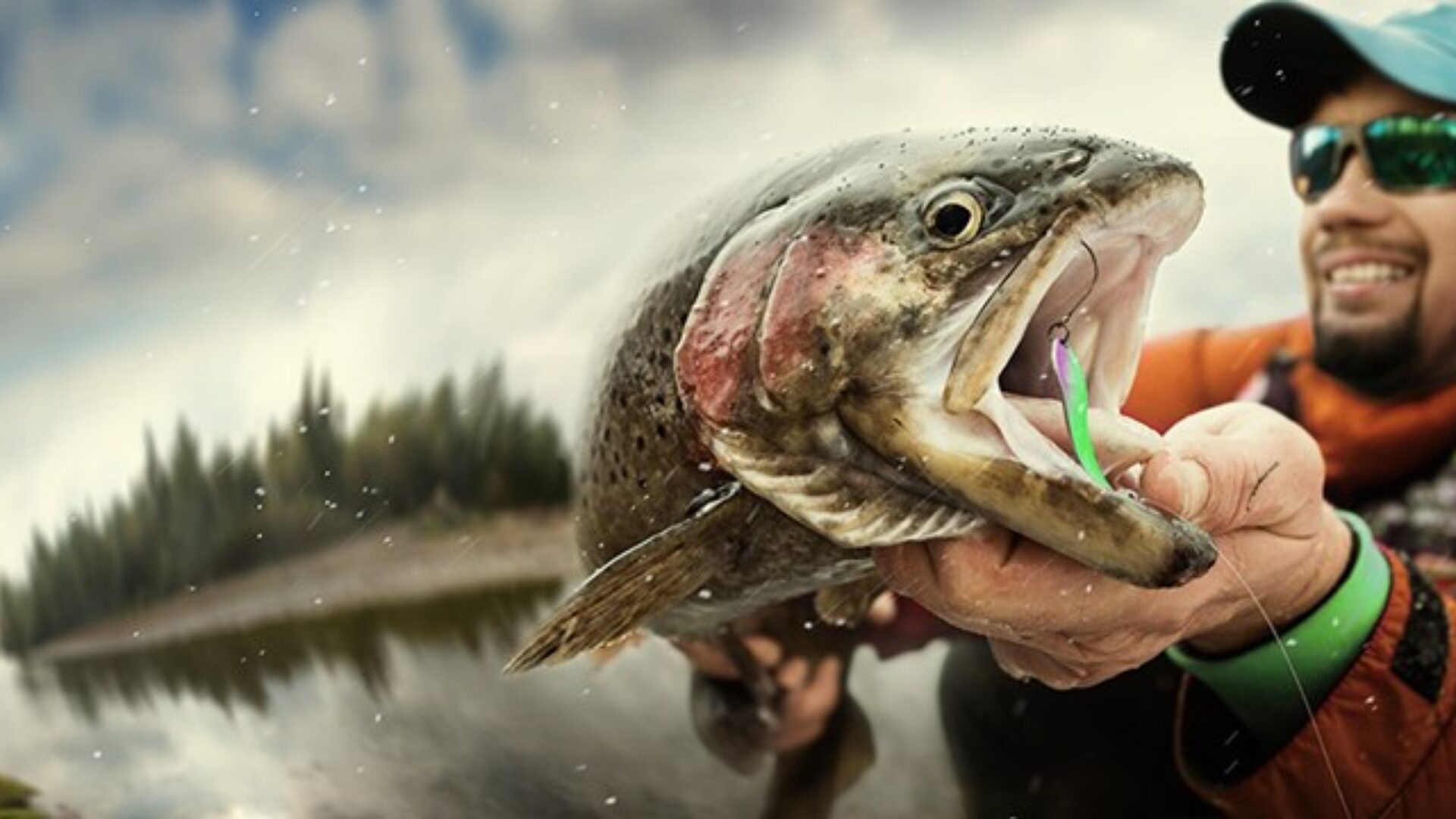 FISHING IN LAKE VÄNERN – SWEDEN'S LARGEST LAKE
Vänern is Europe's third largest lake with a maximum depth of 106 meters and an average depth of 27 meters. There are 34 different fish species in Lake Vänern, such as pike perch, pike, whitefish, trout and salmon to name a few. The largest of the Lake Vänern salmon is the Gullspång salmon, which is also the largest lake salmon in the world, weighing over 20 kg!
Fishing for pike and zander with the best equipment
With Hammarö Trolling you can experience a great fishing moment in the Glafsfjord. Using the latest high quality equipment, we will take you on an unforgettable trolling tour for large pelagic live pike and zander in deep water. We are familiar with the water and we will take you to the best places!
The boat and other equipment are of the highest quality, and skipper Peter Wiklund has all the necessary insurance and qualifications. The boat is an unsinkable Silver Shark 580CC, with a 4 stroke Suzuki 115HP.
All safety equipment on board: GPS, sonar, VHF, telephone, emergency suits and life jackets.
Fishing equipment: Lowrance LCX-104 C GPS / Sonar. Lowrance Elite 5 GPS/Echosounder, 10 Ugly Stik rods, 4 ABU Lax L/C, 6 Daiwa SG47LC and two electronic deep rigs.
Peter will pick you up at Bomstadbadens Camping at the agreed time.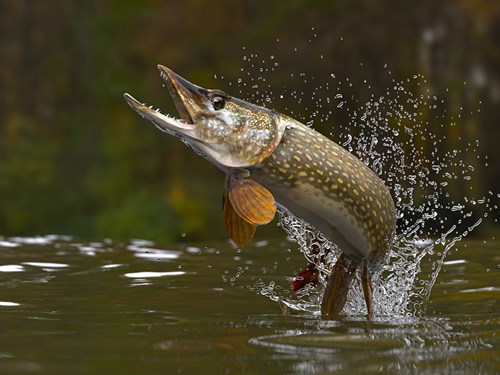 Trolling for salmon and trout
You can join us on this inland sea and try to catch your own salmon, while enjoying this wonderful water with the horizon as your closest neighbor.
Join an exciting trip out on Lake Vänern with professional fishermen who will give you the best tips for catching bait and a fantastic tour around our archipelago.
This fishery is very popular with everyone from professionals to the novice fisherman who wants to give it a try.
This tour is entirely off-shore and may involve some rough weather.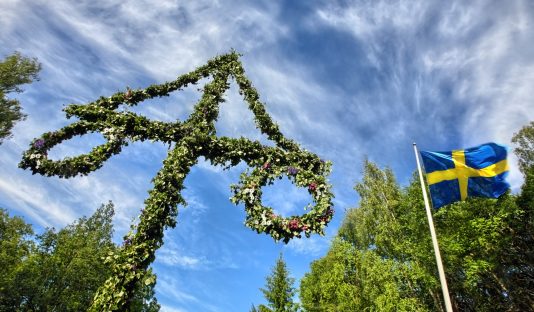 MIDSUMMER IN VÄRMLAND
A bouncy castle, minitivoli, candy stalls and midsummer is a tradition at Bomstadbaden. We hope it will be just as good in 2023!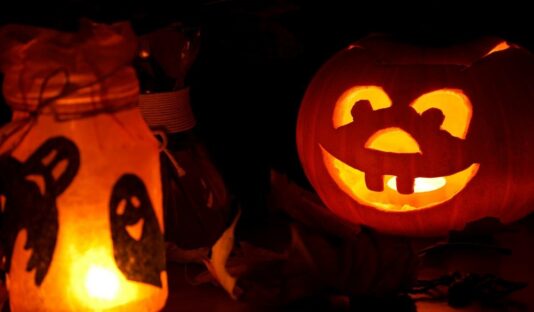 THE BARBECUE PACKAGE
Take the hassle out of bringing your barbecue on holiday! Choose the Grill Package and get a borrowed grill, charcoal/briquettes and lighter fluid delivered to your campsite.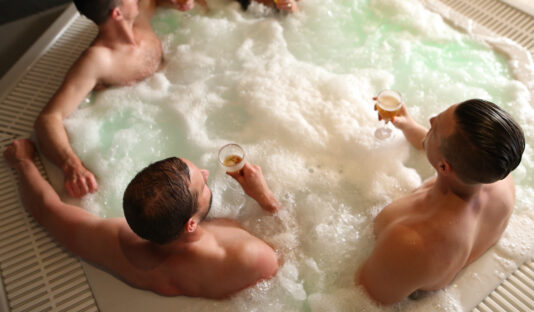 Popular
RELAX
When the winter chill penetrates the walls and ceilings, there's nothing better than soaking in a jacuzzi. Our relaxation center in Karlstad is open all seasons.
Faq
Are you open for business?
You can buy for 24 hours if there are more than 7 days left until arrival.
Is cleaning included in the price?
The cottage/campsite must be cleaned before departure. The price does not include cleaning, but you can buy our cleaning service, it costs 590:- for Linden, Eken, Aspen, Granen & Skogsgläntan 1, 790:- for Tallen and Villavagn and Skogsgläntan 2 and 990:- for Strandstugorna (excluding garbage and dishes).
When does my booking become binding?
The booking becomes binding when you receive a confirmation of your booking from us. It can be done in different ways, in writing, by email or through an online booking system.
"
This is the best campsite that we have been to, clean and nice super nice staff, very lush and nice, the campsite is wrapped in a very nice and very old pine forest.
From Google.com
Björn Pettersson
"
Nice campsite. Perfect to come to after the high season.
From Google.com
Håkan Lundh
"
Really good arrangement with cabins etc this time of year in March. Quiet during the day and evenings/nights. A bit remote so no traffic noise or such The relaxation was a big plus! Highly recommend
"
The environment, fresh and well-organized, wonderful treatment of the staff!!!