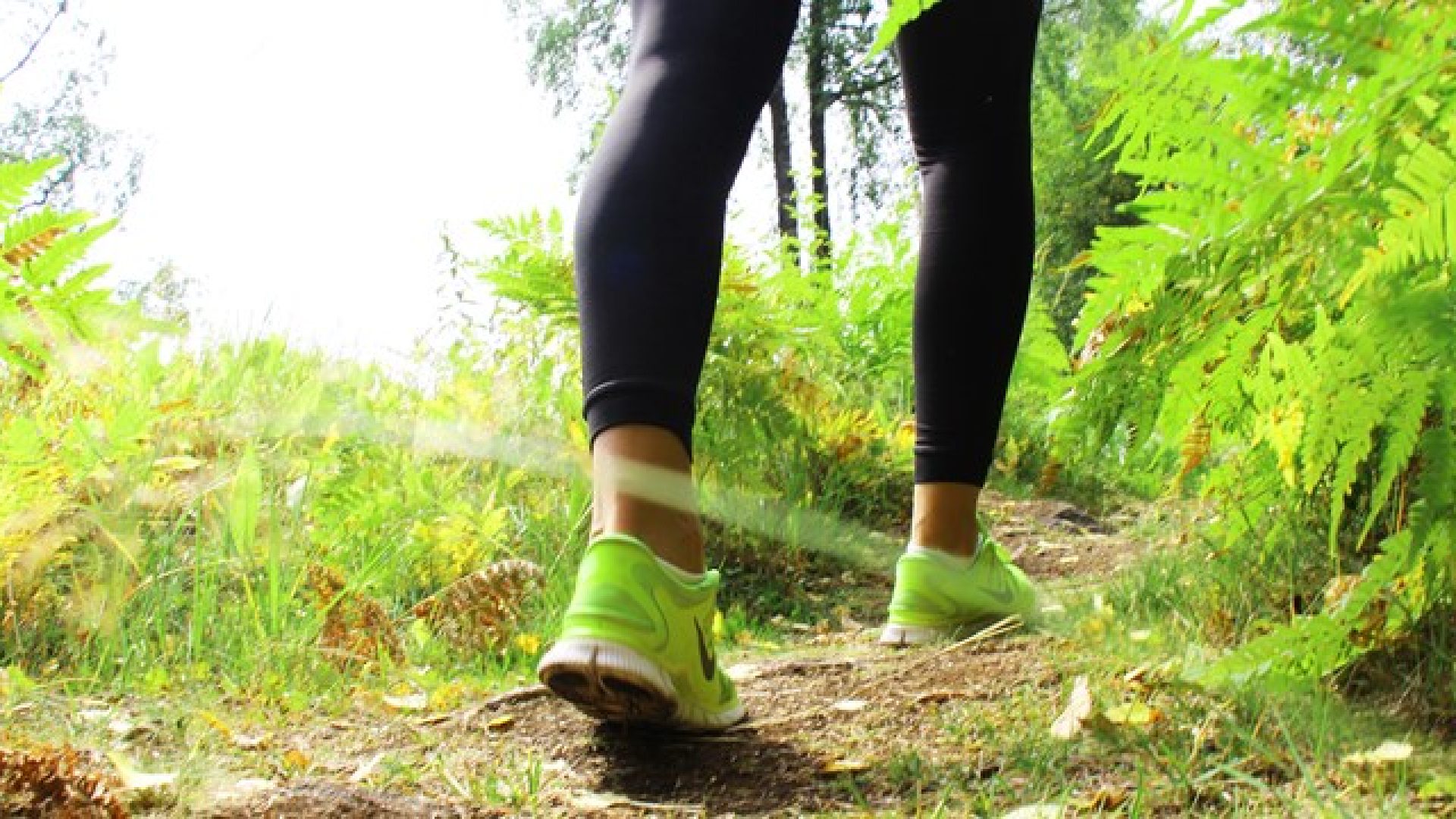 Skutberget is located about 7 kilometers from the center of Karlstad and only 1.5 km from Bomstadbaden Camping – and offers activities for all ages. On Skutberget there are plenty of playgrounds, nature trails, hiking trails and, of course, places to swim in the summer.
Visit one of Karlstad's most popular destinations – Skutberget.
Indeed, Bomstadbaden is full of activities for all ages, such as kayak and pedal boat rental. But Skutberget has become one of the most popular destinations in the county, and we recommend all our guests to swing by Skutberget at some point during their stay at Bomstadbaden.
Take a trip to Skutberget for a swim.
If you feel the urge to go on an excursion, Skutberget is the perfect destination, close to Karlstad and Bomstadbaden.
There is a popular bathing area with nice rocks, sandy beaches and grassy areas for playing and sunbathing. There is a large beach by the main parking lot that is shallow – perfect for small children or the swimmer. Skutberget is also accessible, so you can easily get down to the water with a ramp.
Högt & Lågt Climbing Park & Adventure Park in Karlstad
Only 2 km from Bomstadbaden Camping is the beautiful Skutberget where Högt & lågt climbing park in Karlstad opened in the summer of 2020. In a beautiful deciduous and coniferous forest, our courses blend in and you will experience a new feeling of being in the forest. Our climbing park consists of several different high-altitude courses with a wide range of difficulty levels. Because we have many courses, you can start at your level and then challenge yourself at your own pace. Here, children and adults can have equal fun together, welcome to an extraordinary experience. Come and experience the adventure! Read more on their website: https://hogtlagt.se/karlstad/
Hiking trails and jogging paths
Whether you are an experienced hiker or a beginner, there are trails for all personalities. Skutberget's exercise trail has also been named the best in Sweden.
If you feel the urge to embark on one of the longer hiking trails, there is a 22-kilometer trail in the direction of Kil. The trail goes past the nature reserves Sörmon and Högemon – on to the community of Kil. If you want to lace up your running shoes and hit the trails, there are plenty of options.
The exercise trails in Skutberget are located in beautiful forest areas, sometimes with a view of Lake Vänern. The electric light trails are between 800 meters and 5 kilometers. There is also a non-illuminated running trail that extends up to 10 kilometers. At Skutberget there is also a fitness center with facilities for changing and showering. This is open to the public and free of charge.
Skiing in winter on Skutberget
With the summer season over and winter approaching, it's time for the winter season at Skutberget. There are plenty of great skiing trails among the forests – 7.5 and 10 kilometer jogging trails. Also a slightly harder training track of 10 kilometers. In addition, there is a flatter and easier cross-country skiing track on the soccer fields that is suitable for beginners or for those who want to do pole training. This track is approx. 3 km long.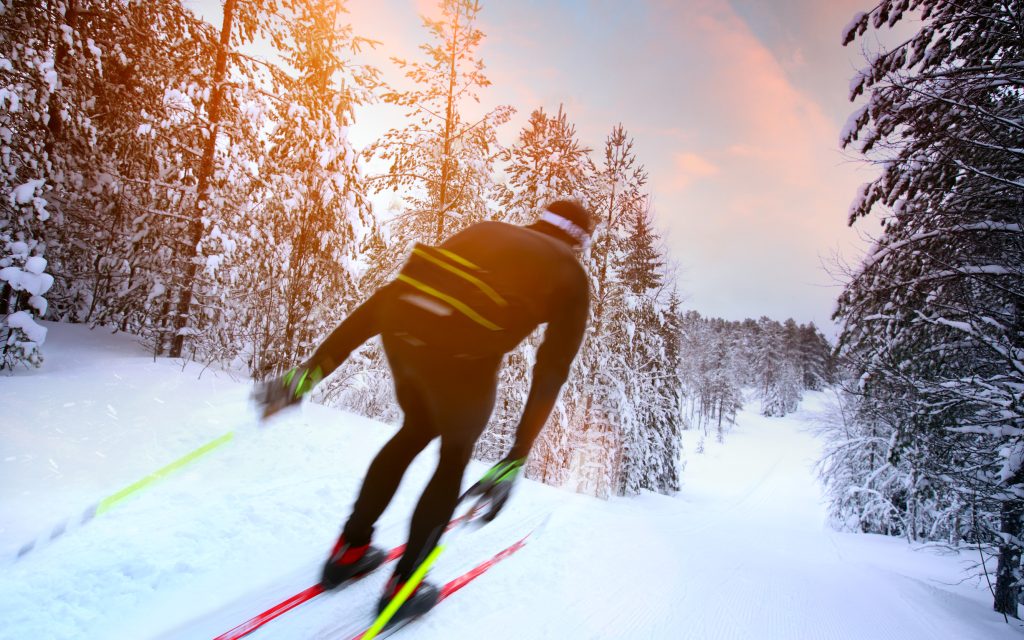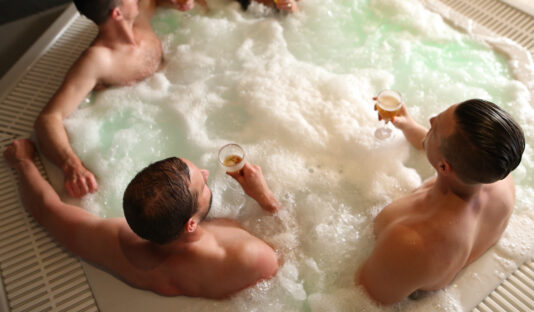 Popular
RELAX
When the winter chill penetrates the walls and ceilings, there's nothing better than soaking in a jacuzzi. Our relaxation center in Karlstad is open all seasons.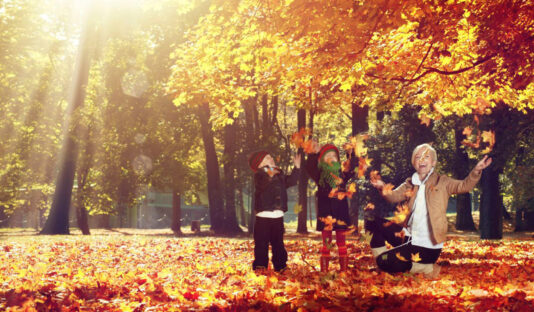 LOVELY FALL
Our site is surrounded by a beautiful pine forest, which is ideal for cozy walks in the autumn sun. You can also easily go on…
JULMYS PÅ BOMSTADBADEN
Lördagen den 2a December är ni varmt välkomna ut till oss på Bomstadbaden Camping för massa härliga julaktiviteter 🎄🎅🏽 Loppis, godisregn, lotteri, tomtebrevsverkstad, tipspromenad, träffa tomten, fika, dans kring granen, korvgrillning mm… Ja vad mer kan man önska sig en dag i December 🎅🏽
Faq
Are you open for business?
You can buy for 24 hours if there are more than 7 days left until arrival.
Is cleaning included in the price?
The cottage/campsite must be cleaned before departure. The price does not include cleaning, but you can buy our cleaning service, it costs 590:- for Linden, Eken, Aspen, Granen & Skogsgläntan 1, 790:- for Tallen and Villavagn and Skogsgläntan 2 and 990:- for Strandstugorna (excluding garbage and dishes).
When does my booking become binding?
The booking becomes binding when you receive a confirmation of your booking from us. It can be done in different ways, in writing, by email or through an online booking system.
"
This is the best campsite that we have been to, clean and nice super nice staff, very lush and nice, the campsite is wrapped in a very nice and very old pine forest.
From Google.com
Björn Pettersson
"
Nice campsite. Perfect to come to after the high season.
From Google.com
Håkan Lundh
"
Really good arrangement with cabins etc this time of year in March. Quiet during the day and evenings/nights. A bit remote so no traffic noise or such The relaxation was a big plus! Highly recommend
"
The environment, fresh and well-organized, wonderful treatment of the staff!!!