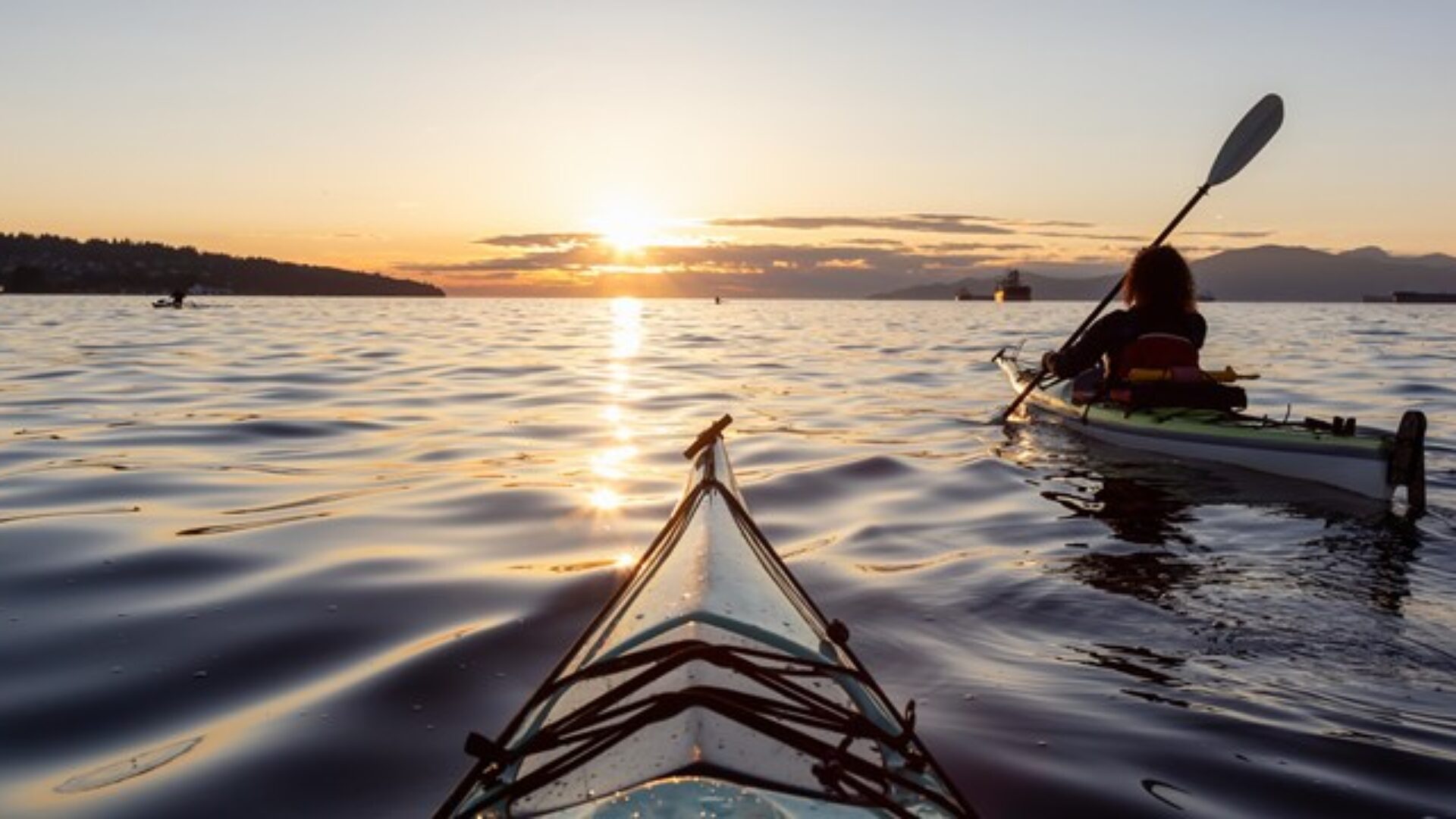 Water activities for hire – try out kayaks and pedal boats in Lake Vänern.
Take a trip on our beautiful waters in a kayak or pedal boat.
We rent these boats & kayaks etc down by the main beach. If it is not open, it is rented out through the restaurant.
Get active during your vacation with us at Bomstadbaden. Rent a kayak for a day and paddle out into beautiful Lake Vänern. Enjoy the sunset on the water and take in the tranquil nature around you. Renting a kayak is the perfect and perhaps cheapest way to effectively explore Lake Vänern on your own.
It's a magical feeling to be out in the water with a kayak. Once you have done it, you will never forget it.
We also offer rental of pedal boats. With our pedal boats you sail at a calm speed over the clear waters of Lake Vänern. Perfect for a romantic lake trip with your partner – or a wonderful activity for the family. Pack a picnic basket in the pedal boat and land on a nearby island or headland.
The beautiful nature is constantly present around the Bomstadbaden facility.
Tramp boats are also excellent for fishing. There are plenty of species in Lake Vänern. Why not treat your friends and family to freshly caught fish while staying at our campsite? Just watch out for the old pike!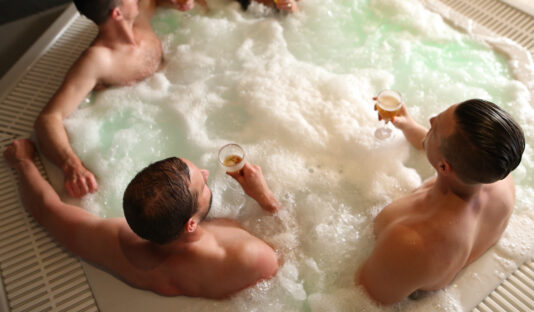 Popular
RELAX
When the winter chill penetrates the walls and ceilings, there's nothing better than soaking in a jacuzzi. Our relaxation center in Karlstad is open all seasons.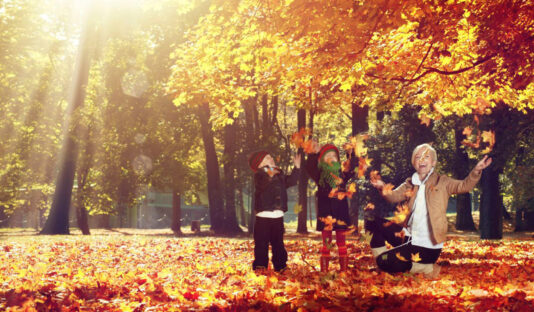 LOVELY FALL
Our site is surrounded by a beautiful pine forest, which is ideal for cozy walks in the autumn sun. You can also easily go on…
JULMYS PÅ BOMSTADBADEN
Lördagen den 2a December är ni varmt välkomna ut till oss på Bomstadbaden Camping för massa härliga julaktiviteter 🎄🎅🏽 Loppis, godisregn, lotteri, tomtebrevsverkstad, tipspromenad, träffa tomten, fika, dans kring granen, korvgrillning mm… Ja vad mer kan man önska sig en dag i December 🎅🏽
Faq
Are you open for business?
You can buy for 24 hours if there are more than 7 days left until arrival.
Is cleaning included in the price?
The cottage/campsite must be cleaned before departure. The price does not include cleaning, but you can buy our cleaning service, it costs 590:- for Linden, Eken, Aspen, Granen & Skogsgläntan 1, 790:- for Tallen and Villavagn and Skogsgläntan 2 and 990:- for Strandstugorna (excluding garbage and dishes).
When does my booking become binding?
The booking becomes binding when you receive a confirmation of your booking from us. It can be done in different ways, in writing, by email or through an online booking system.
"
This is the best campsite that we have been to, clean and nice super nice staff, very lush and nice, the campsite is wrapped in a very nice and very old pine forest.
From Google.com
Björn Pettersson
"
Nice campsite. Perfect to come to after the high season.
From Google.com
Håkan Lundh
"
Really good arrangement with cabins etc this time of year in March. Quiet during the day and evenings/nights. A bit remote so no traffic noise or such The relaxation was a big plus! Highly recommend
"
The environment, fresh and well-organized, wonderful treatment of the staff!!!