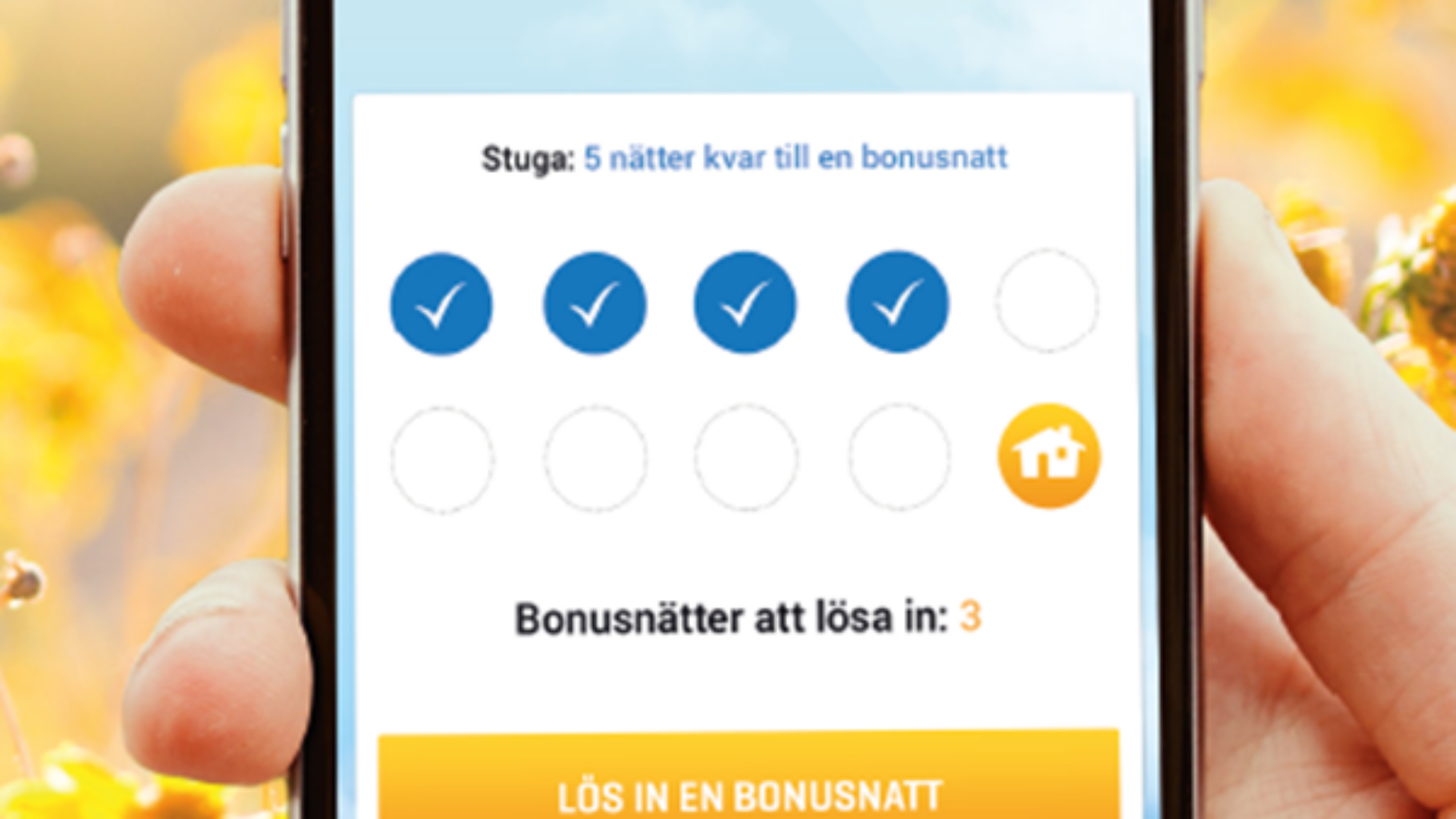 LOYALTY PROGRAM – EXPERIENCE SWECAMP
The "Experience Swecamp" app offers financial benefits for those who have signed up to the app.
Take part in our loyalty program – Experience Swecamp
Download the app in Google Play or Appstore and register your Camping Key Europe card number* and postcode. If you do not have a camping card and are staying in a cabin, you will receive a cabin card at the reception with a card number that you register in the app. To make the check-in process as quick and easy as possible, we recommend that you pre-register a cabin card and pick it up at the reception upon check-in. This way, you will get into the app before the first check-in and you will make check-in easier and smoother.
When you check in at a site, your camping and cottage nights are registered in the app. When you have reached 9 nights, we offer a bonus night worth 250 SEK for a camping site and 800 SEK for a cabin.
In addition, you will receive offers and information from Swecamp and from the resort you are staying at during your stay. Offers and information to enhance your guest experience on site!
Download the app

Download the Experience Swecamp app by searching for Swecamp in Google Play or in the Appstore (we have had a technical error that prevents people outside Sweden from seeing the app, but the problem has now been solved).

Register in the app

For campers
Register your card number and postcode in the app – you're all set to check in and start collecting camping and cottage nights!
If you have problems registering in the app, it may be because your camping card is not activated for this year, your postcode is not the same as when you registered your camping card, or you have not stayed at a Swecamp site before with your camping card. If you have not stayed at a Swecamp site with your current card number, you will be able to log in about 30 minutes after the first check-in. If you still can't get in, try deleting the app and downloading it again. Your previous nights will then be available even if you have not been in the app.If you want to get into the app before the first check-in, you can contact us at kontakt@swecamp.se with your camping card number and address and we will register you manually and contact you when everything is ready for you to log in.
For cottage cheese
You will receive a cabin card the first time you check in at a Swecamp site. If you want to be able to log in to the app before check-in, and to make check-in as smooth as possible, you can register before check-in. Register a cabin card before arrival here.

Redeem bonus nights
Once a camping or cabin night is earned, you can pay with it by showing your phone with the earned night. A camping night has a value of €250 and a cottage night has a value of €800. So far, you cannot register the bonus night when booking online but need to call or email in your booking (in that case we do not charge a service fee of 135 SEK when booking with personal assistance as we otherwise do). **
* If you live on a camping site at a Swecamp facility (or the other facilities that are affiliated with the industry organization SCR Svensk Camping), you need a camping card. This can be purchased online on the website of the respective establishment or on site at the reception. Read more about the Camping Key Europe card here).
** On a higher amount, the guest pays the difference between the price of the accommodation and the bonus of 250 kr and 800 kr respectively. For a lower amount, the difference is not paid out and the bonus cannot be redeemed or withdrawn in cash.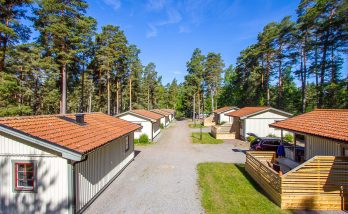 COTTAGES
We offer a range of different types of cottages. They range from small red-washed cottages to larger 54-square-meter cottages with private balconies. You live as comfortably as in your own summer house.
From SEK 595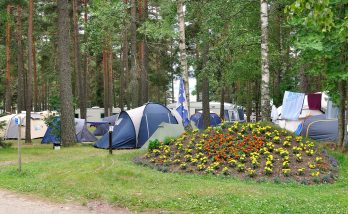 TENT
We have both bookable camping pitches for tents but also a specific tent area where you can come as a drop-in guest.
From SEK 195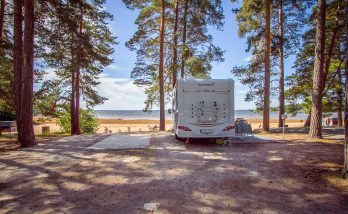 MOBILE HOME
Why not choose one of our popular campervan sites with fantastic views of Lake Vänern. Or if you prefer more privacy and peace and quiet, we have areas for that too.
From SEK 285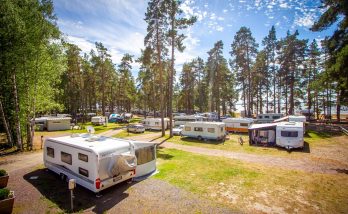 CARAVAN
Choose from many different types of plots based on your preferences. We have everything from scenic plots to plots overlooking Lake Vänern.
From SEK 285
Faq
During your stay at the campsite, the attached regulations apply.
Failure to comply with the regulations governing the site, or any other breach of the contract, may result in the termination of the contract with immediate effect. If the contract is terminated, the amount due is calculated on the basis of the current daily rate applied during the time you have had access to the site and a deduction for estimated damage. Any difference will be refunded.
Are you open for business?
You can buy for 24 hours if there are more than 7 days left until arrival.
Is cleaning included in the price?
The cottage/campsite must be cleaned before departure. The price does not include cleaning, but you can buy our cleaning service, it costs 590:- for Linden, Eken, Aspen, Granen & Skogsgläntan 1, 790:- for Tallen and Villavagn and Skogsgläntan 2 and 990:- for Strandstugorna (excluding garbage and dishes).
What happens if I want to change or cancel?
There are slightly different rules depending on how you have booked your accommodation. You can read more about our change and cancellation policy here.
When does my booking become binding?
The booking becomes binding when you receive a confirmation of your booking from us. It can be done in different ways, in writing, by email or through an online booking system.