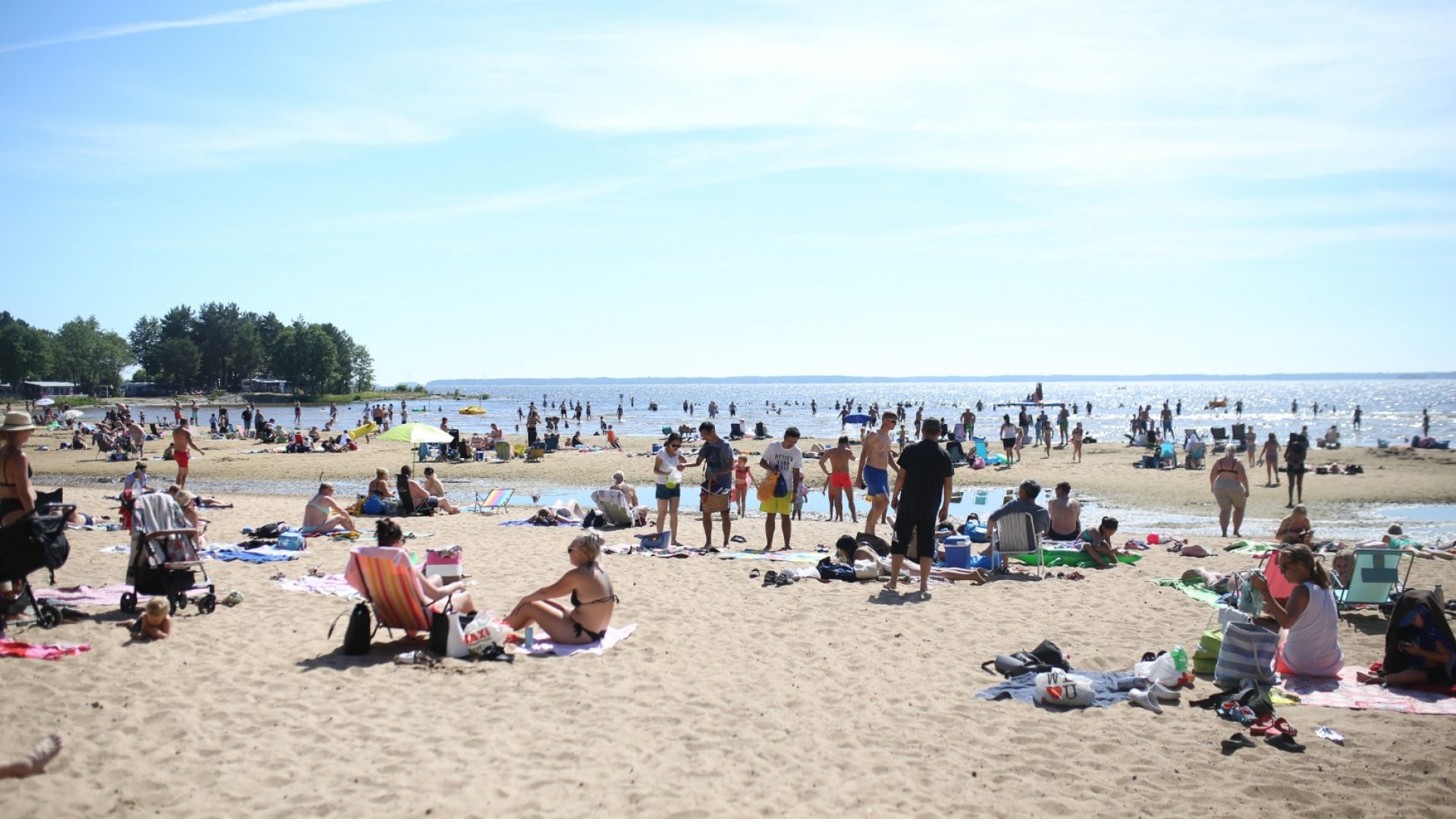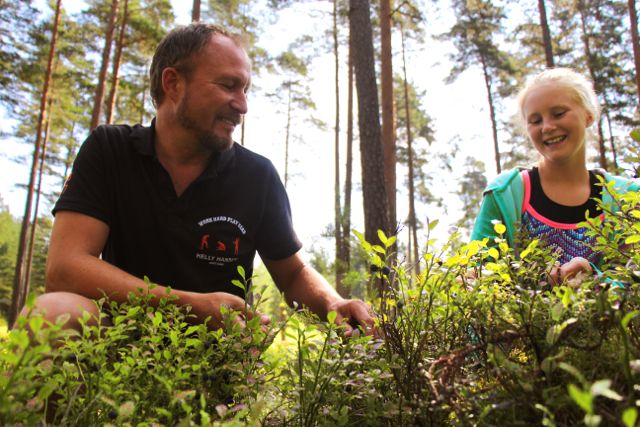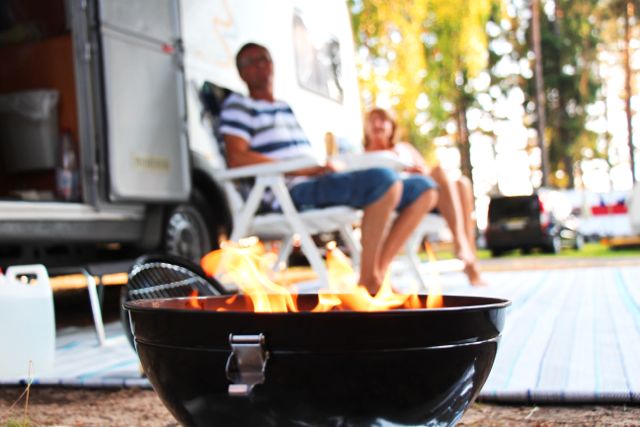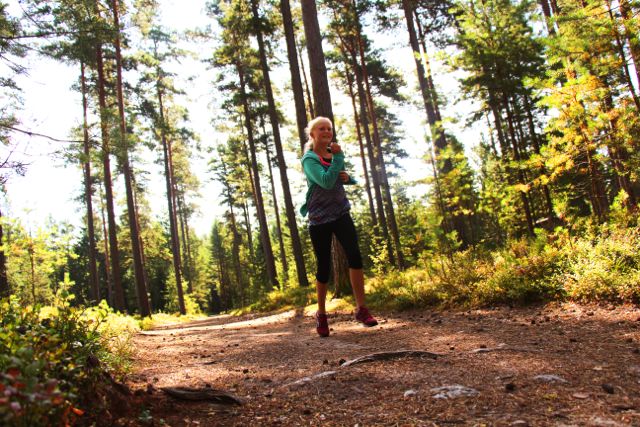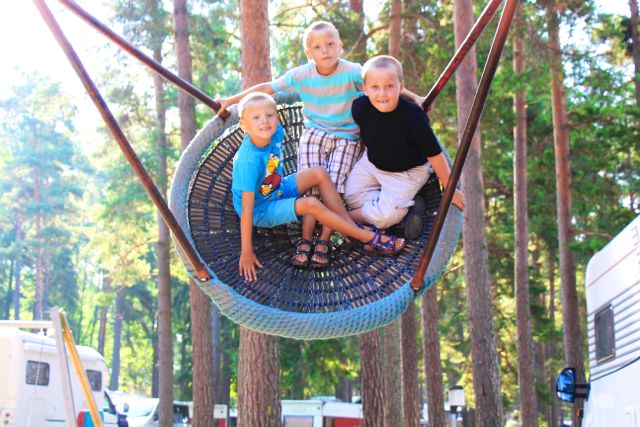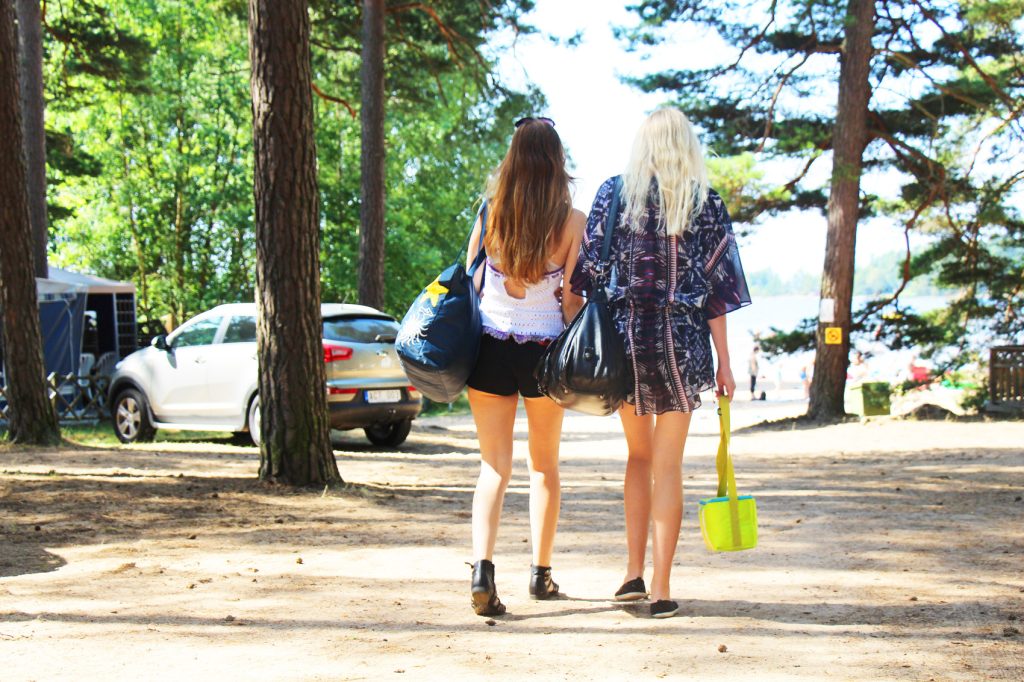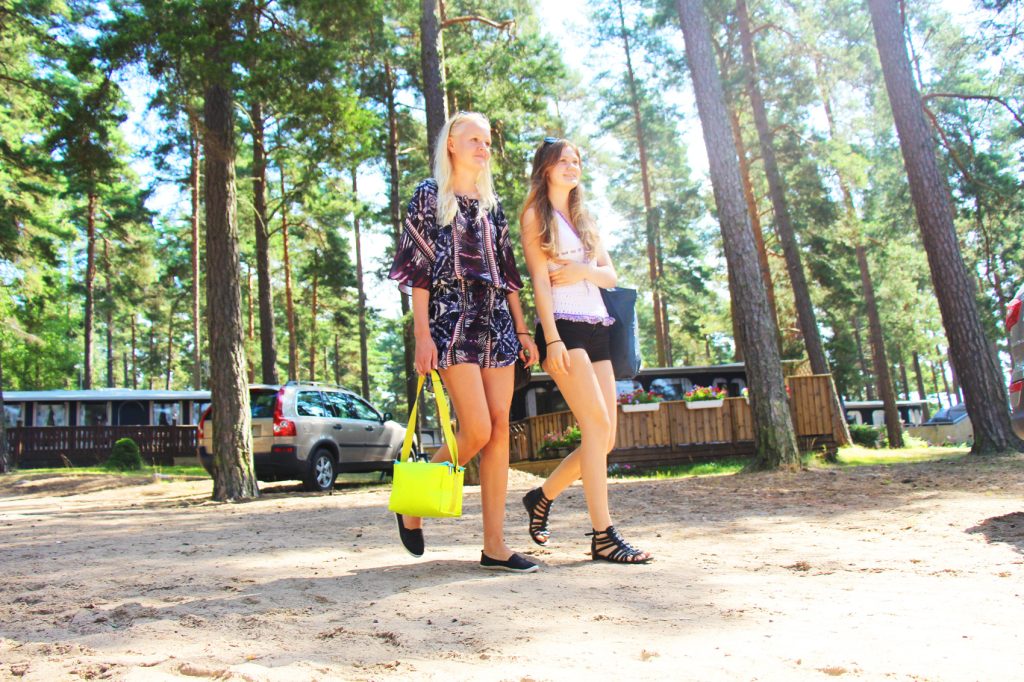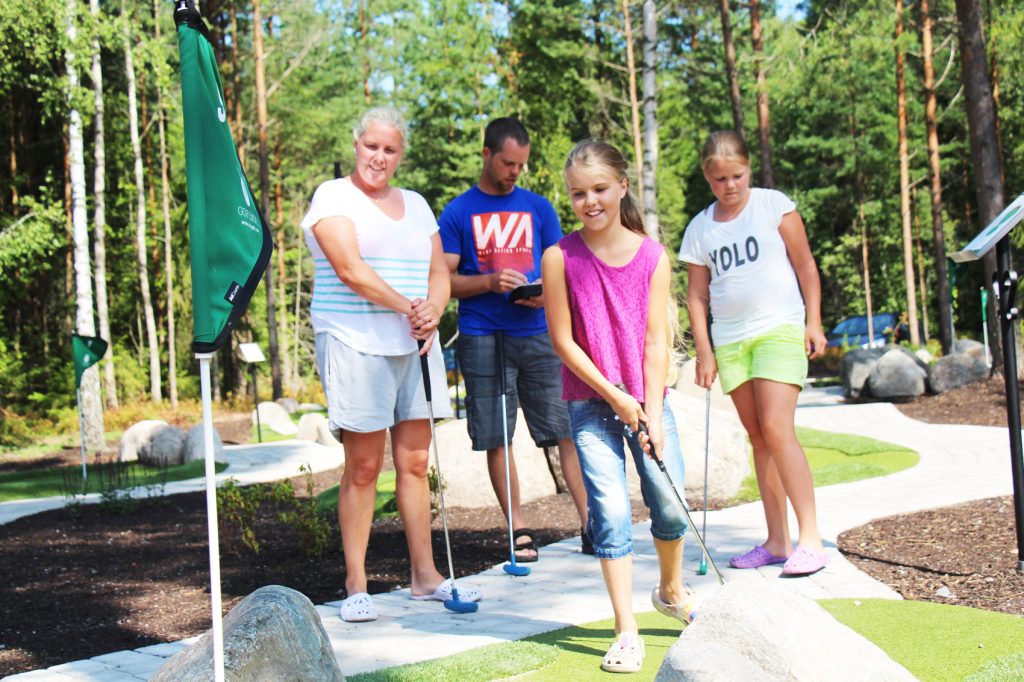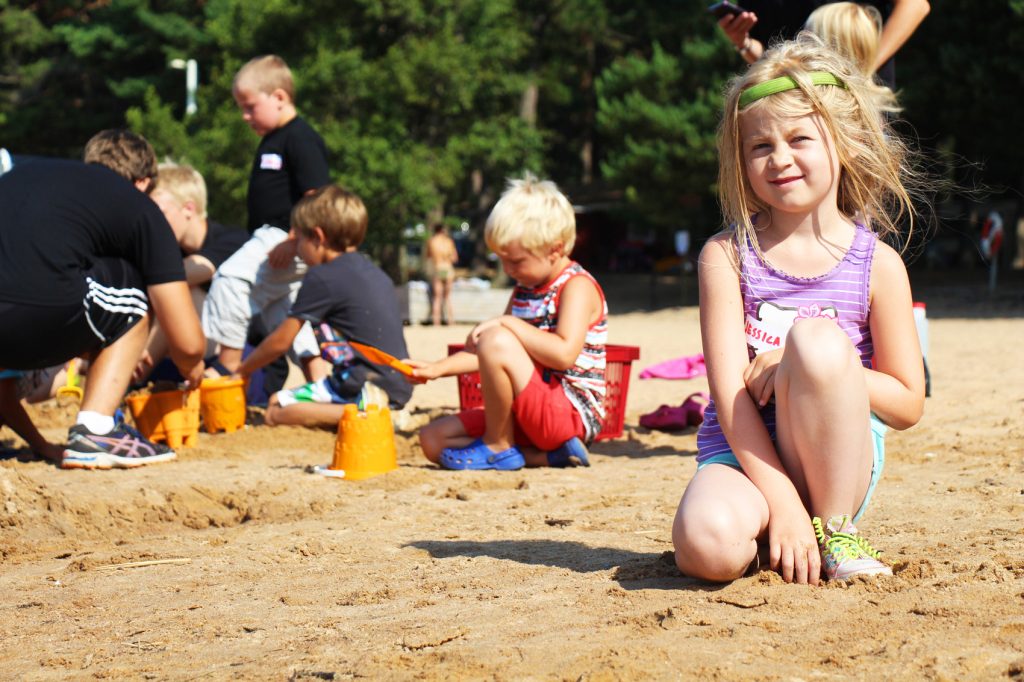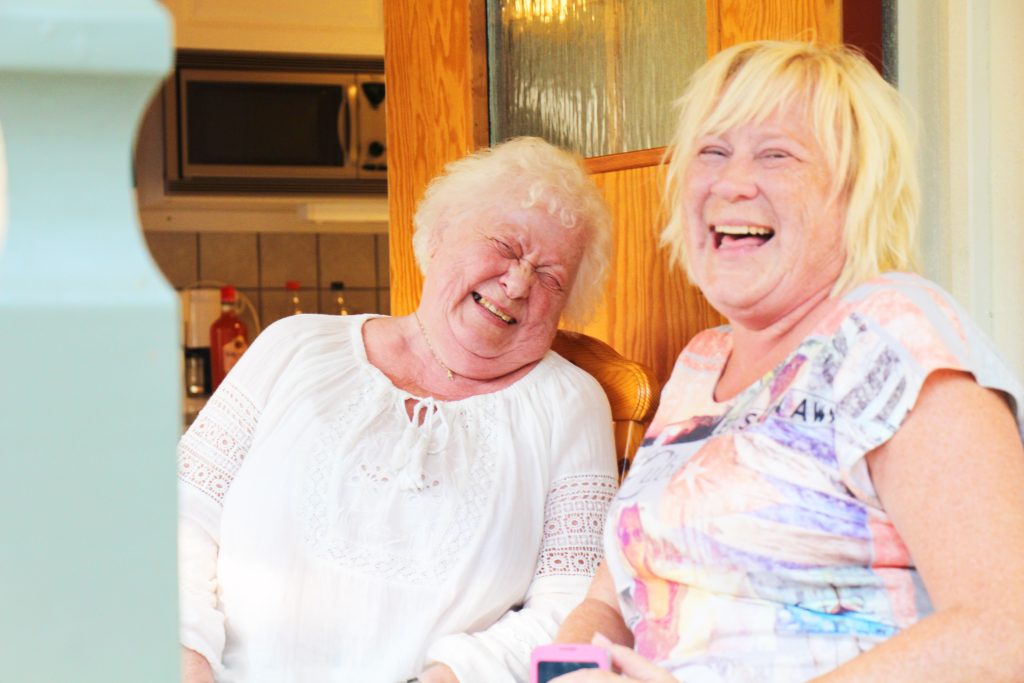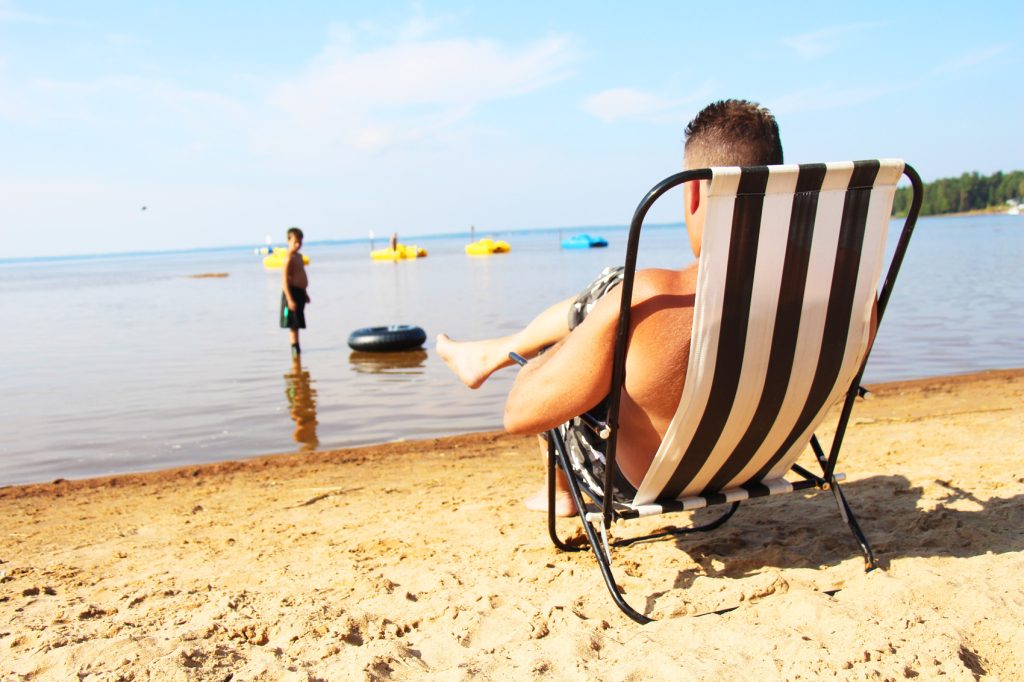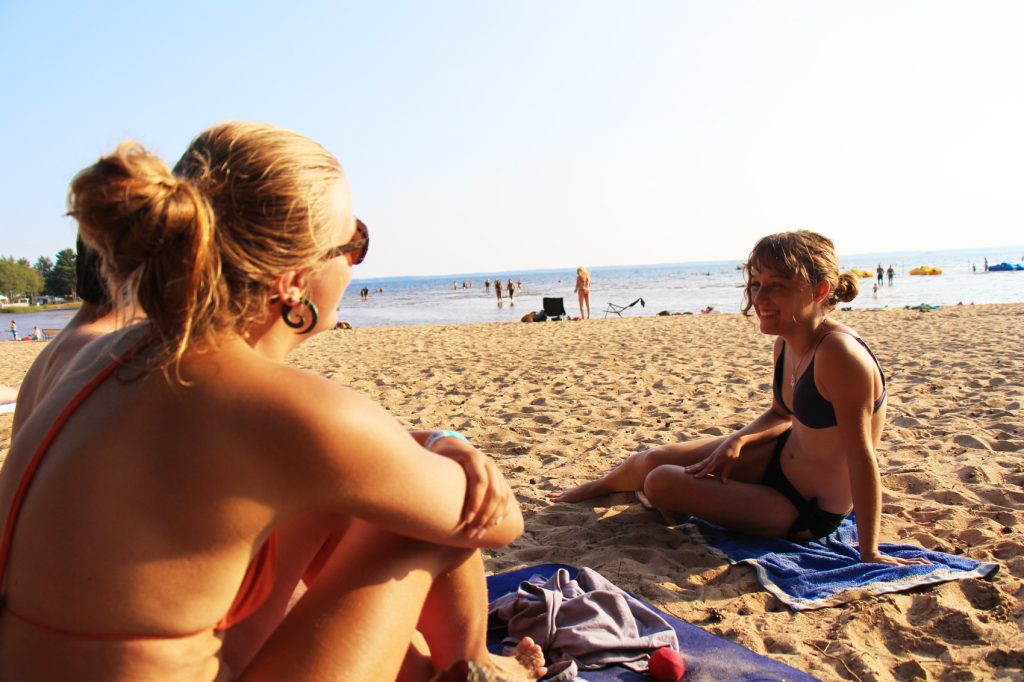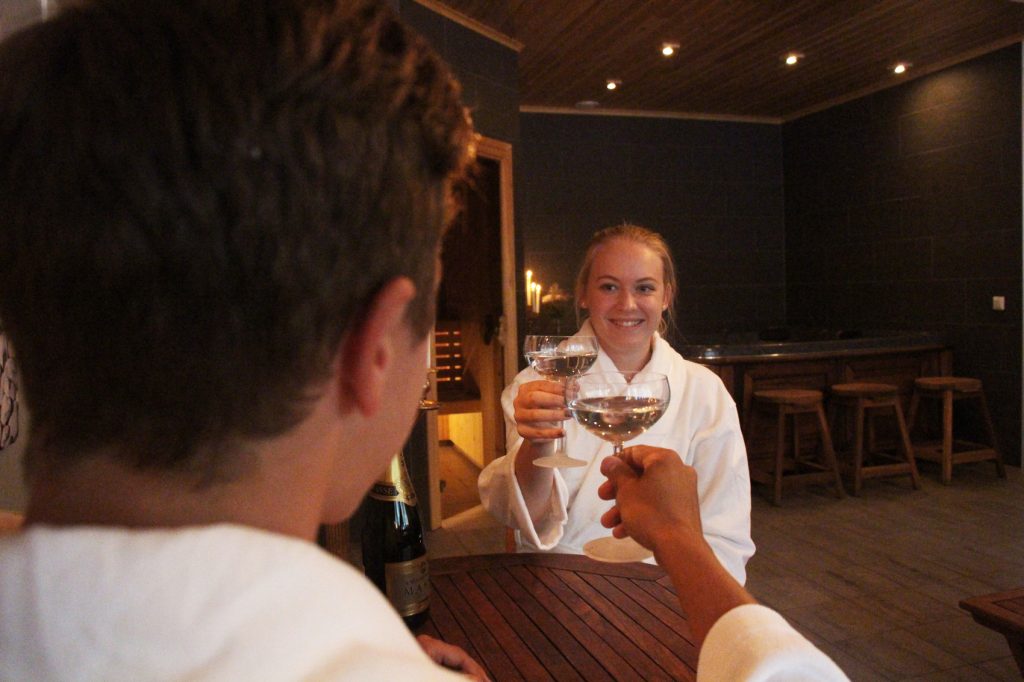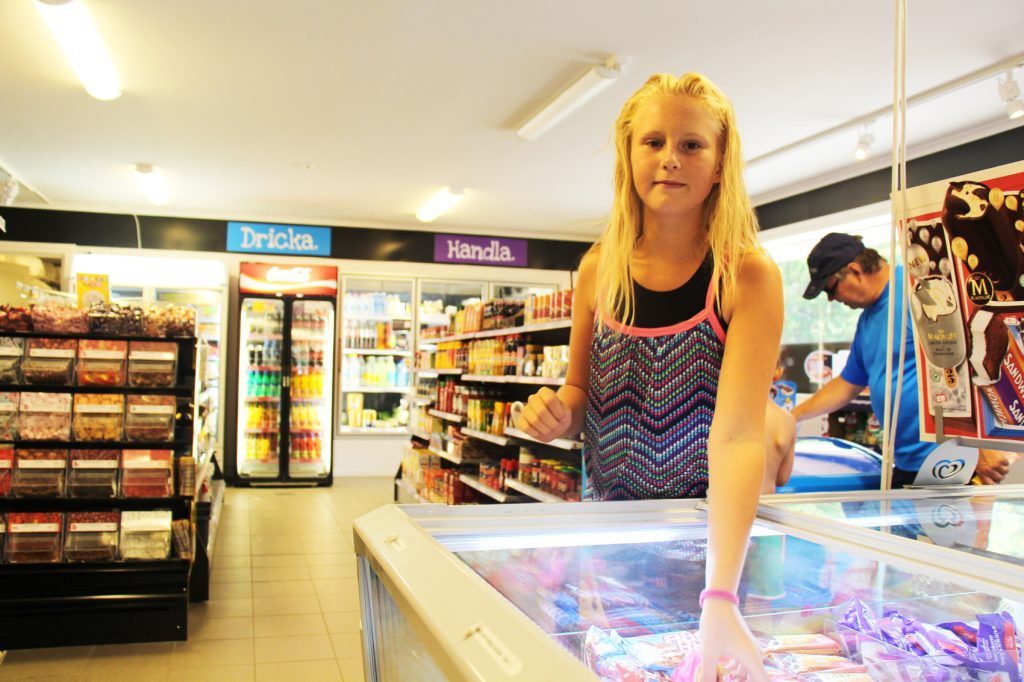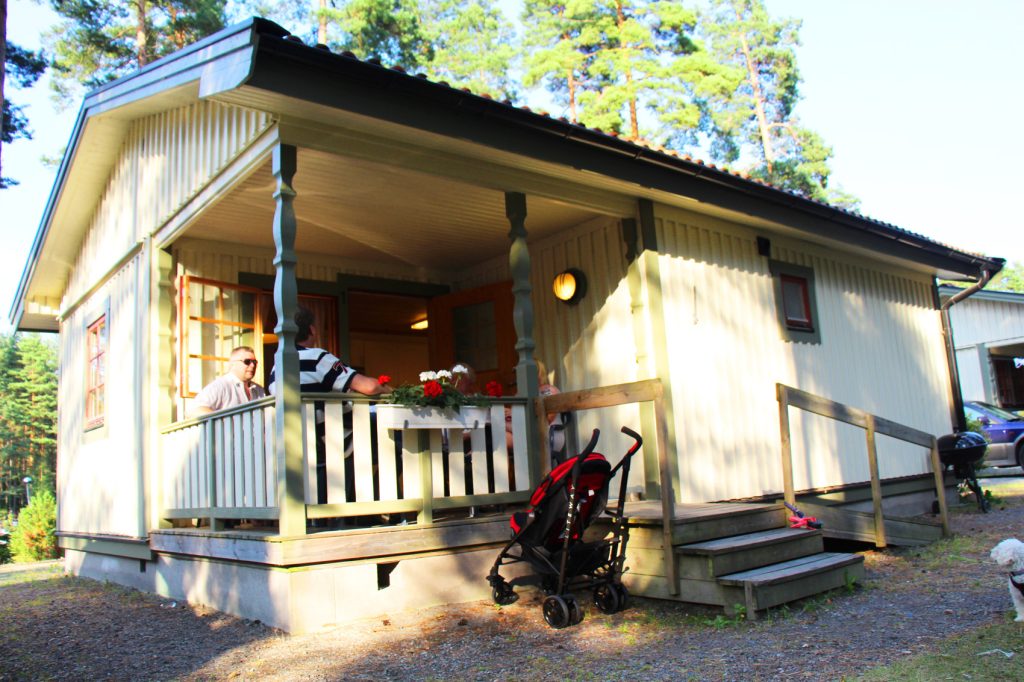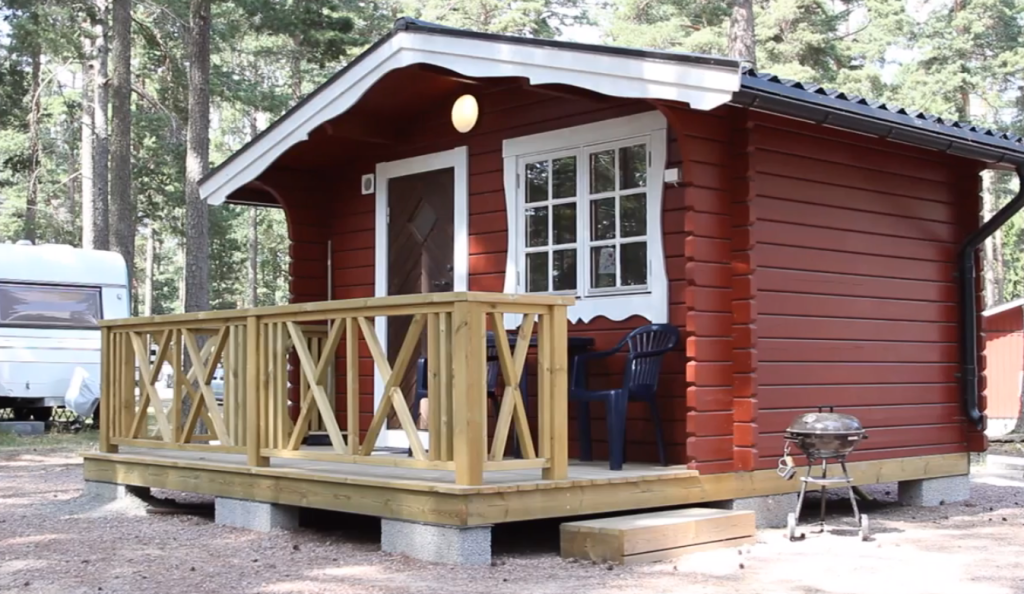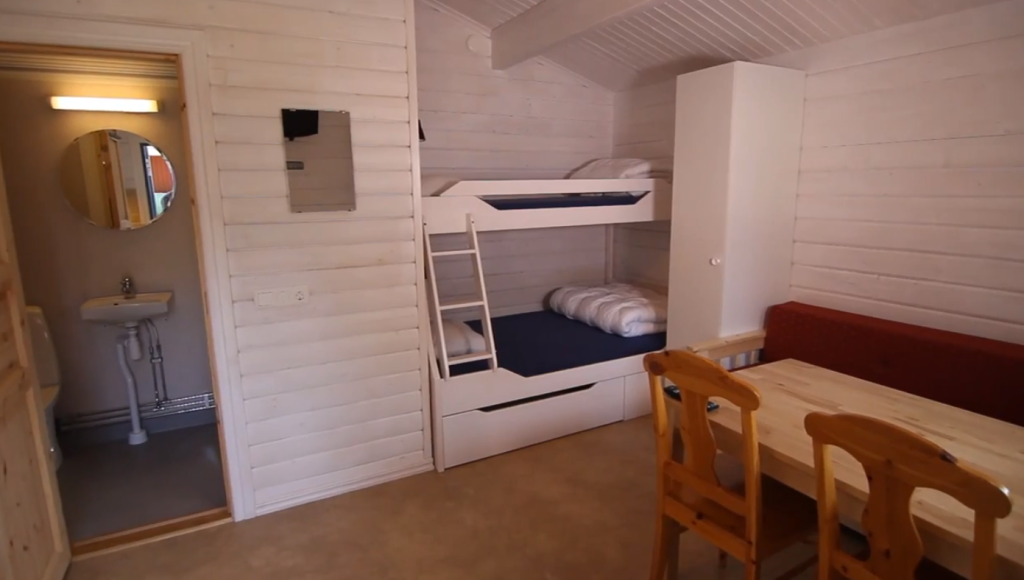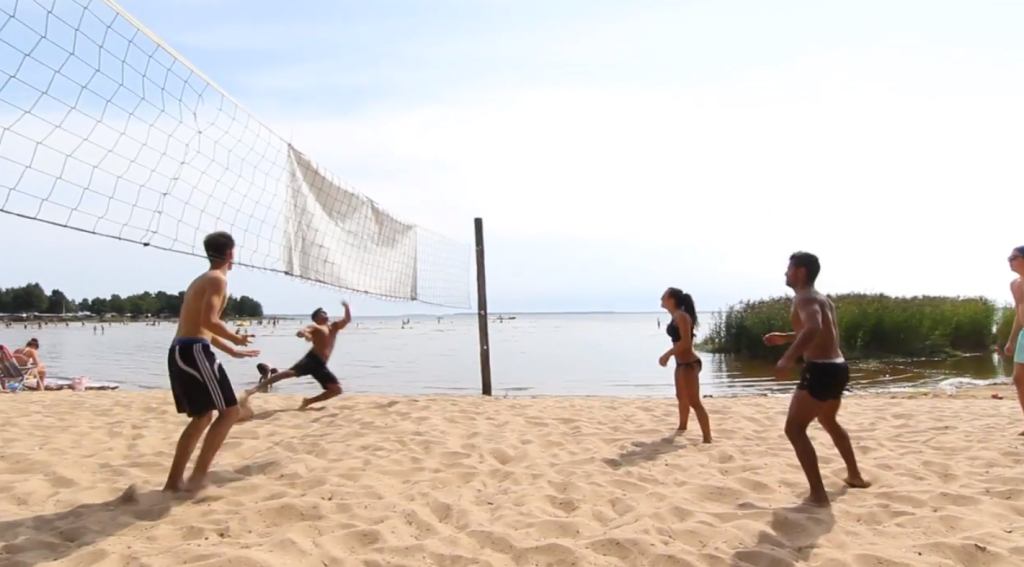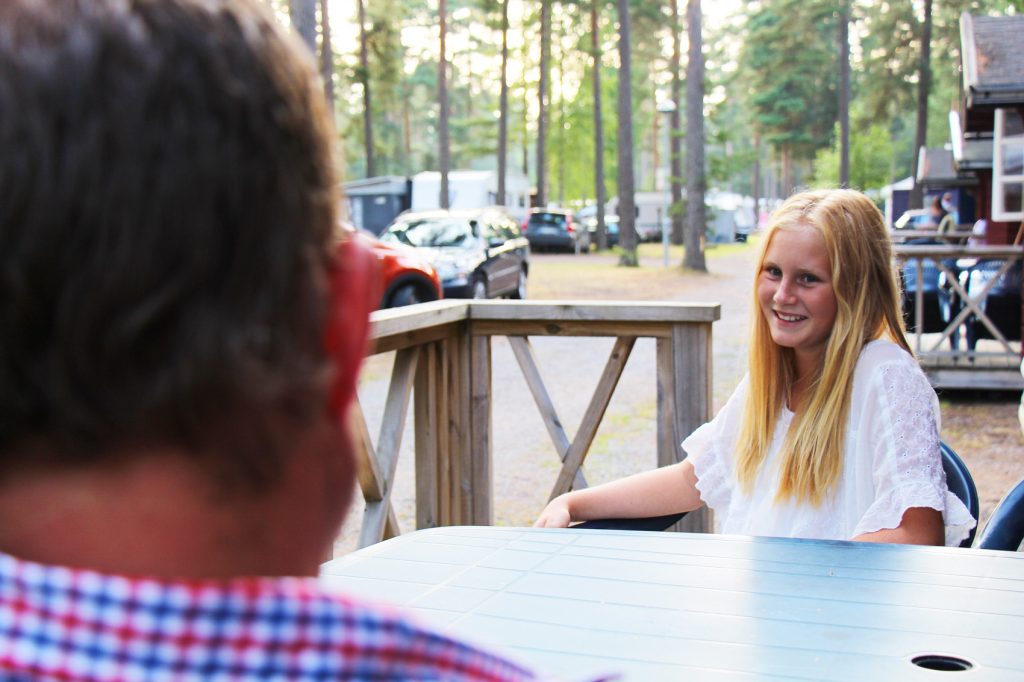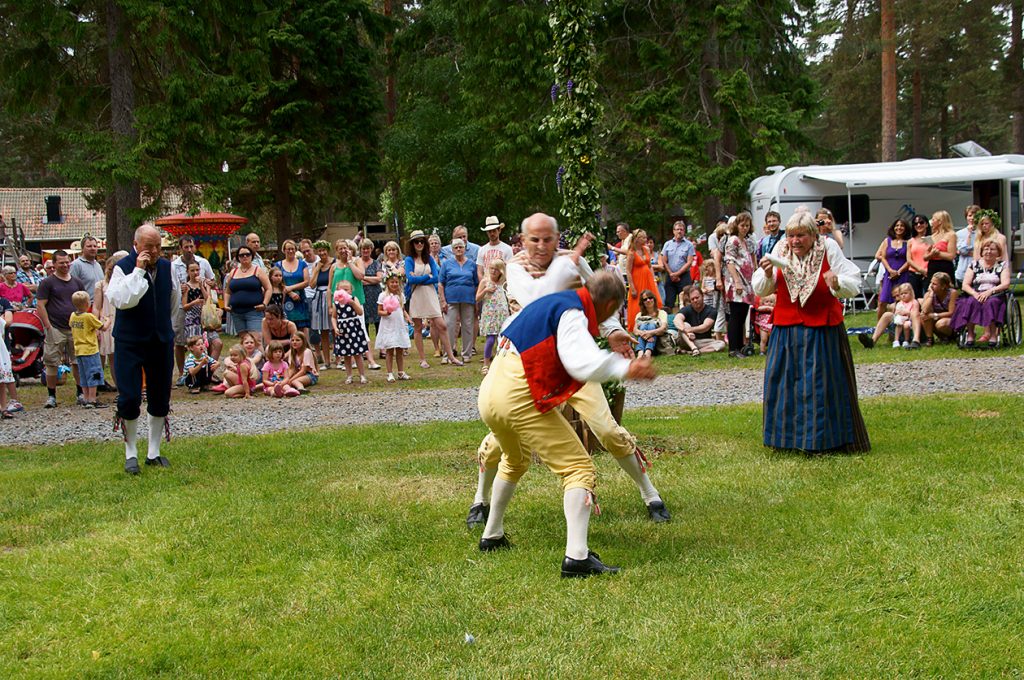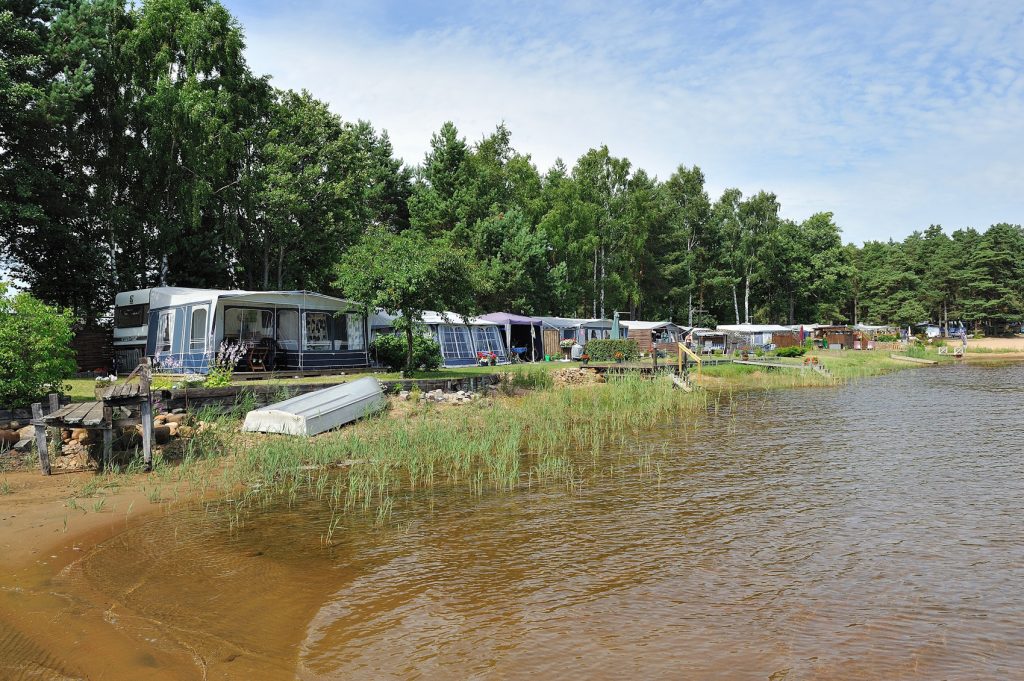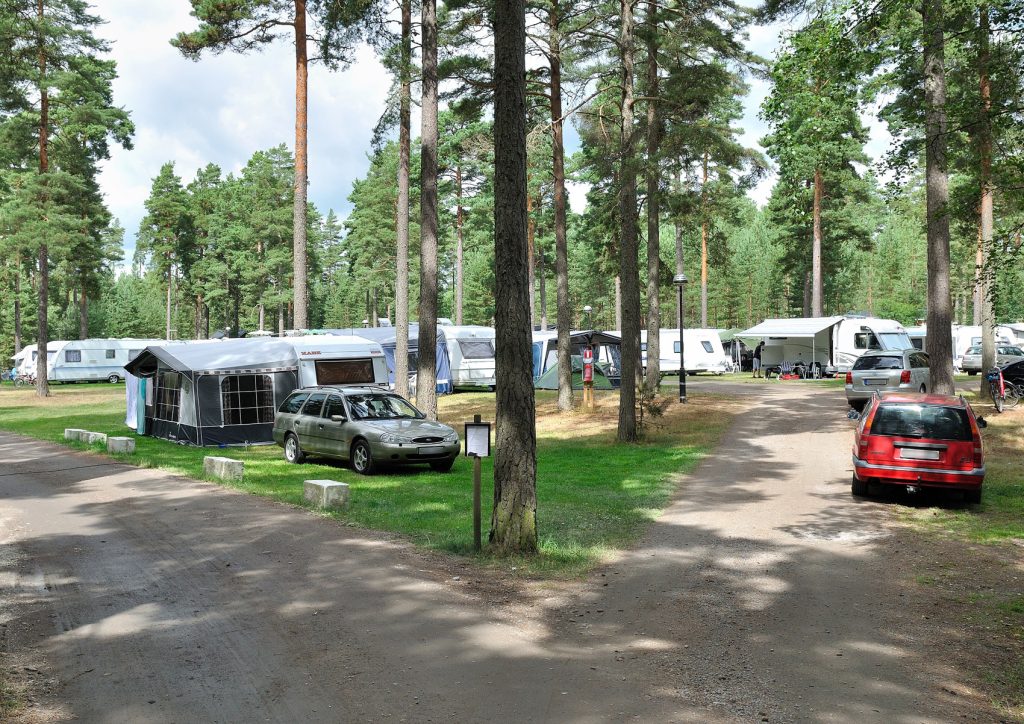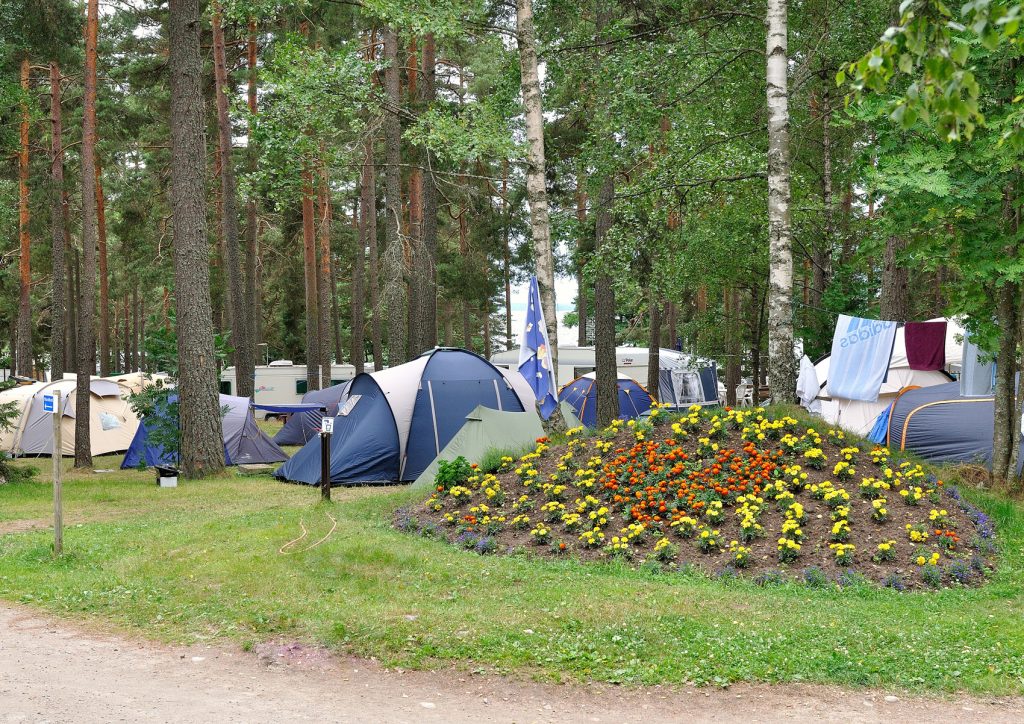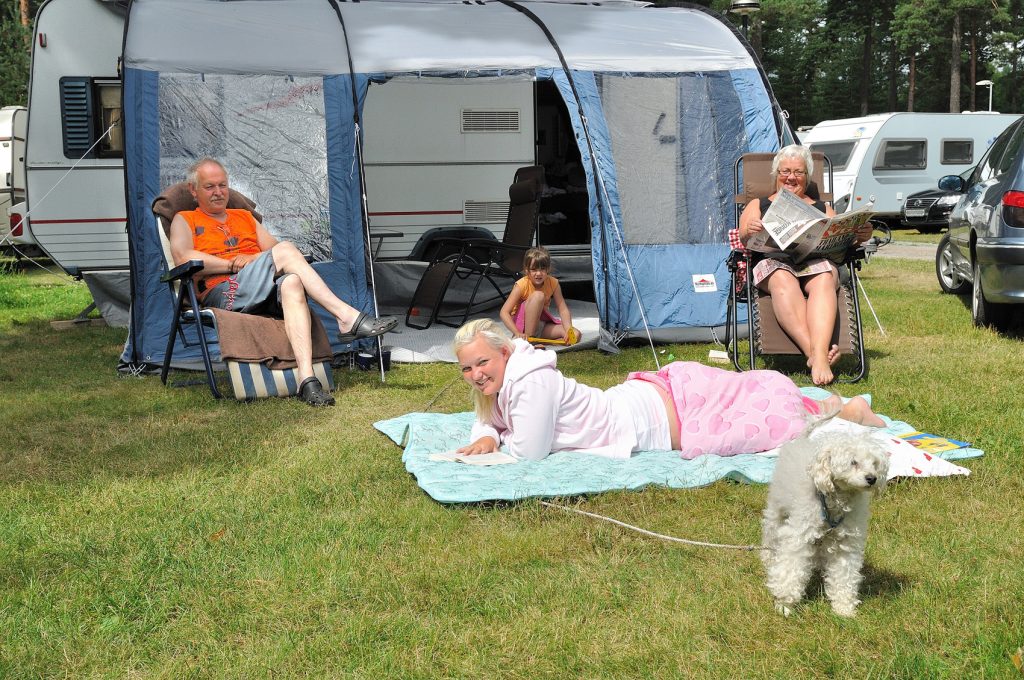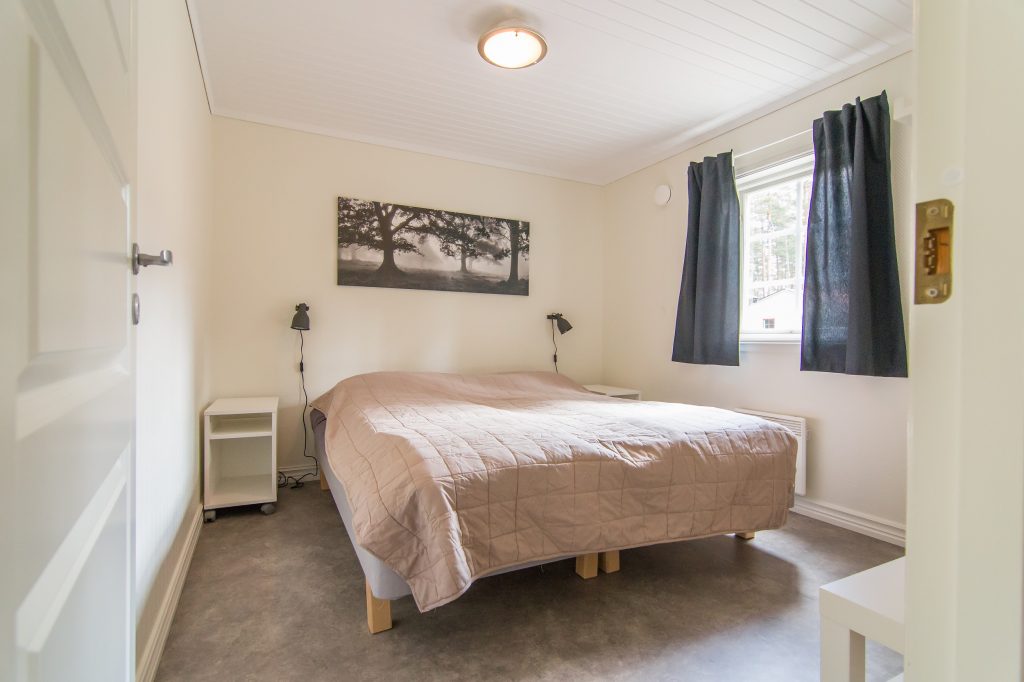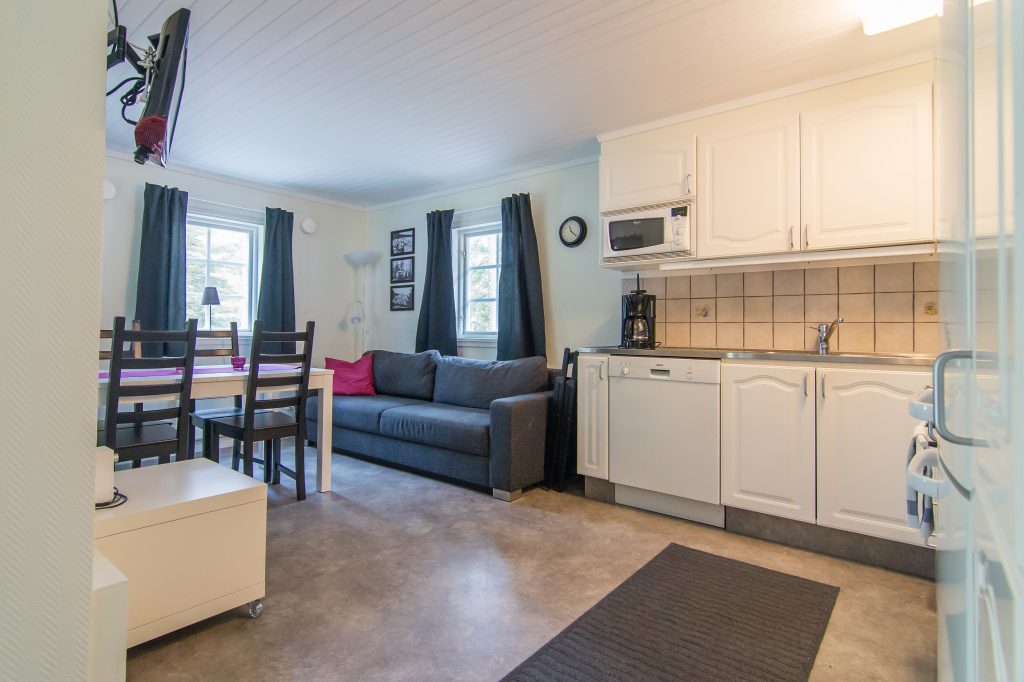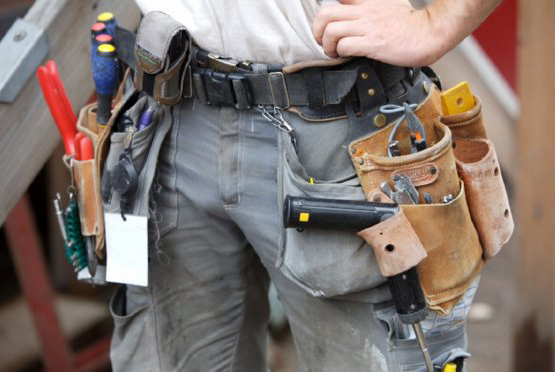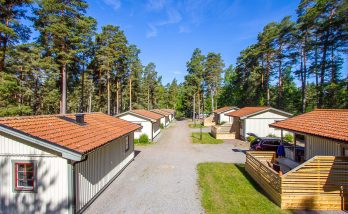 COTTAGES
We offer a range of different types of cottages. They range from small red-washed cottages to larger 54-square-meter cottages with private balconies. You live as comfortably as in your own summer house.
From SEK 595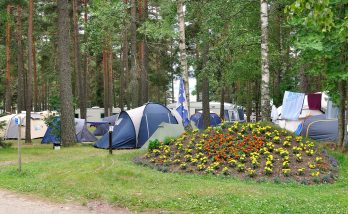 TENT
We have both bookable camping pitches for tents but also a specific tent area where you can come as a drop-in guest.
From SEK 195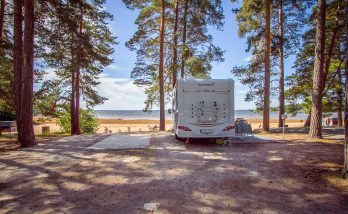 MOBILE HOME
Why not choose one of our popular campervan sites with fantastic views of Lake Vänern. Or if you prefer more privacy and peace and quiet, we have areas for that too.
From SEK 285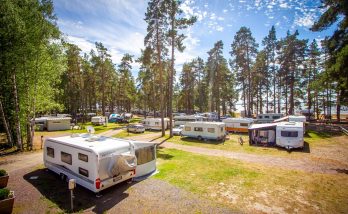 CARAVAN
Choose from many different types of plots based on your preferences. We have everything from scenic plots to plots overlooking Lake Vänern.
From SEK 285
Faq
Are you open for business?
You can buy for 24 hours if there are more than 7 days left until arrival.
Is cleaning included in the price?
The cottage/campsite must be cleaned before departure. The price does not include cleaning, but you can buy our cleaning service, it costs 590:- for Linden, Eken, Aspen, Granen & Skogsgläntan 1, 790:- for Tallen and Villavagn and Skogsgläntan 2 and 990:- for Strandstugorna (excluding garbage and dishes).
When does my booking become binding?
The booking becomes binding when you receive a confirmation of your booking from us. It can be done in different ways, in writing, by email or through an online booking system.
"
This is the best campsite that we have been to, clean and nice super nice staff, very lush and nice, the campsite is wrapped in a very nice and very old pine forest.
From Google.com
Björn Pettersson
"
Nice campsite. Perfect to come to after the high season.
From Google.com
Håkan Lundh
"
Really good arrangement with cabins etc this time of year in March. Quiet during the day and evenings/nights. A bit remote so no traffic noise or such The relaxation was a big plus! Highly recommend
"
The environment, fresh and well-organized, wonderful treatment of the staff!!!