Children's holidays in Sweden: everything for the perfect trip
---
date_range
Date: 2023-03-27
Going on holiday with children is not the easiest thing to do. It takes a lot of planning – as many things can go wrong. Even the most experienced parent can run into trouble on holiday. It is never a good idea to spontaneously pack clothes and other equipment the day before.
Instead, plan your trip at your leisure with this guide of tips for family vacations in Sweden.
1. Think about food on children's holidays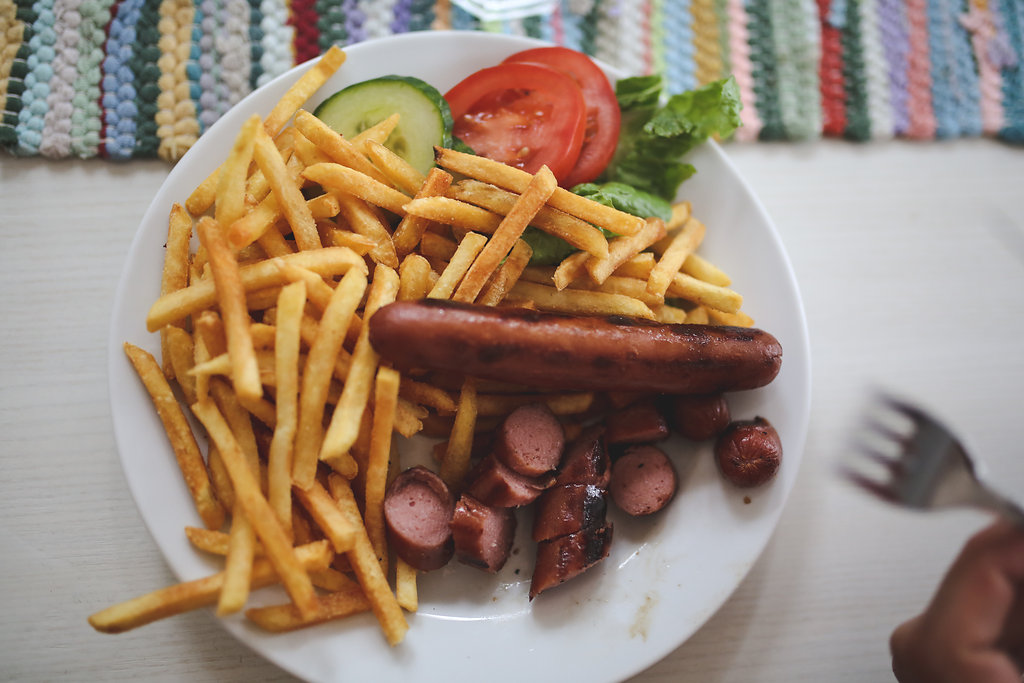 Smaller children may find it difficult to eat food that is not usually served at home. Spaghetti and meatballs are replaced by restaurant food and other items.
It may therefore be wise to bring lunch boxes with your children's favorite foods when a minor crisis occurs. No one wants to be in a crowded restaurant with screaming children refusing food.
Healthy snacks when energy is needed
Another good tip, however unhealthy it may be, is to be prepared with snacks. We know, we know – sugar is bad. However, today there is a plethora of healthier alternatives that can boost the energy levels of children during the holidays. Why not buy natural sweets or a 'bar' of fruit and vegetables?
When you go on a family vacation in Sweden, it means time changes for your children. Maybe you stay up longer in the evenings? And children do activities they are not used to.
A holiday should be a break from everyday life. Of course, there should be room for spontaneous activities and staying up longer in the evenings.
However, it's a good idea to try to establish some sort of routine as much as possible during your family vacation – smaller children benefit from this.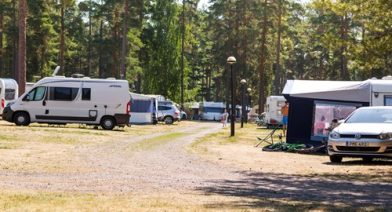 "
The environment, fresh and well-organized, wonderful treatment of the staff!!!
3. Pass the time while driving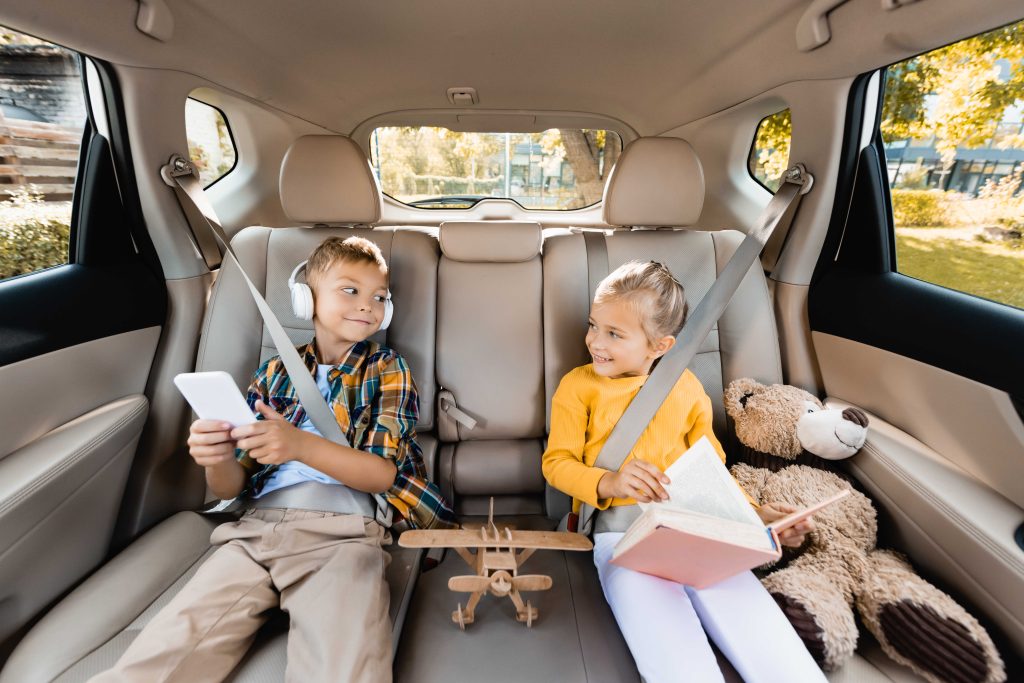 The car ride to your destination can quickly turn into a nightmare if the kids don't stay busy. Therefore, it is good to carry some kind of entertainment for children, who need stimulation for longer distances.
In addition to the invaluable tablet, it's good to pack books and sketchpads. Why not let children choose their own craft books at a roadside gas station? With any luck, it will keep the kids busy while you focus on driving.
Sitting in a car or other means of transport for long periods of time is no mean feat for us adults. For a child with a lot of energy, it can be even more difficult.
Traveling long distances by car may not be a major problem for adults. For children with ants in their legs, it's even more difficult.
If you are traveling by car to your destination, it is a good idea to plan stops along the way.
There are plenty of rest areas on the roads. Make the stops smaller events where children can let off steam.
It's never wrong to make a packing list for your holiday. To avoid a question mark the day before you travel, you can check off this list at your leisure:
Meals and snacks
Craft books and card games
Plastic bags and paper
Sun protection, both creams and caps
Shoes and clothing based on activities
Toiletries and medicine
Filtar
Good luck with your family vacation in Sweden. Holidays with children don't have to be demanding as long as things are planned in advance!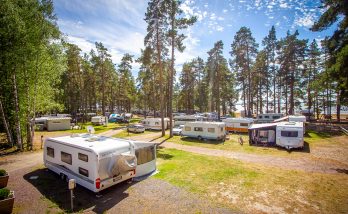 New
THE ULTIMATE PACKING LIST FOR CAMPING HOLIDAYS
Camping holidays are a Swedish tradition. This is old news. But what is the best way to pack for your trip? In this article, we list all the essential items you need to take with you when you go camping!