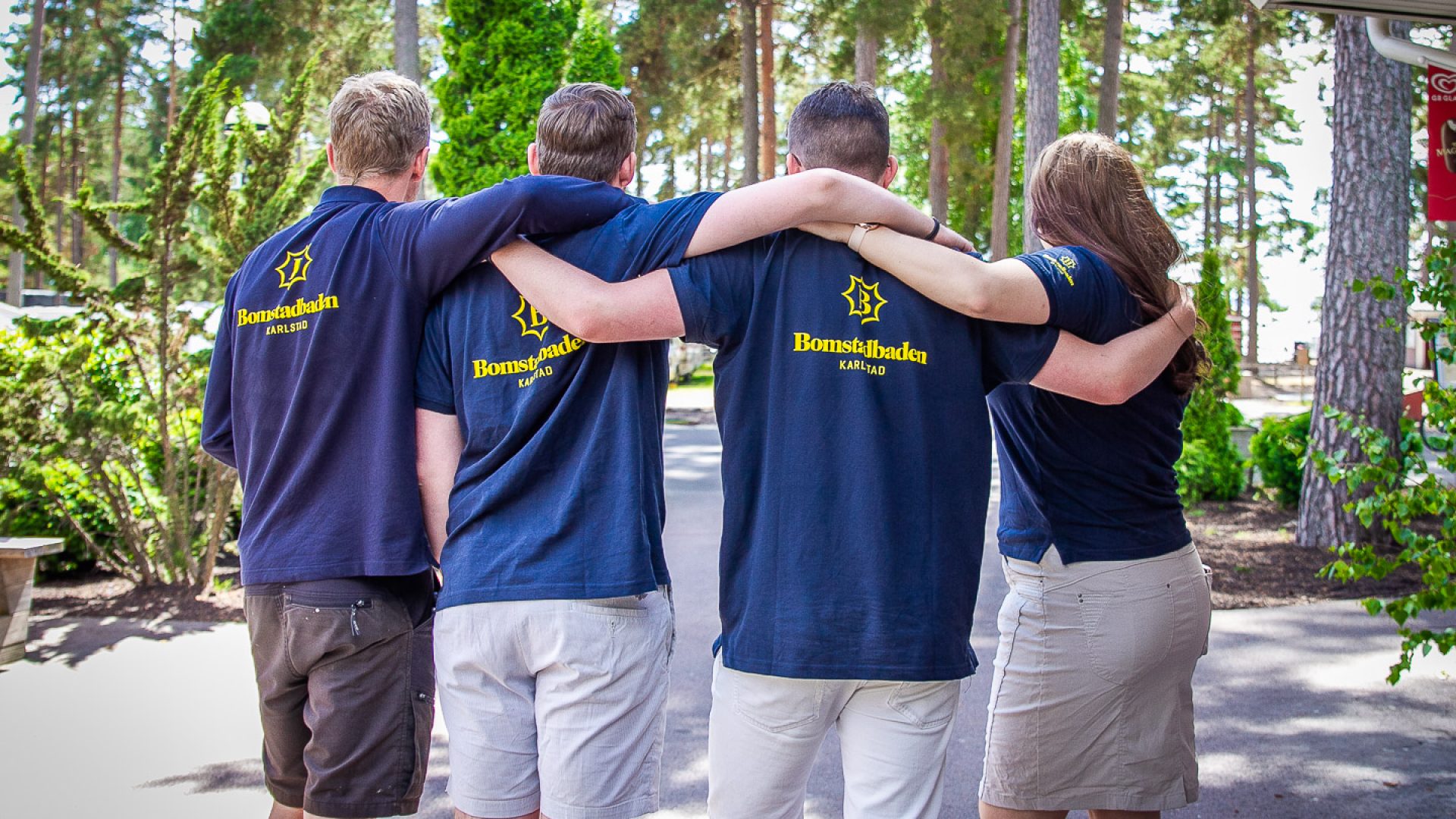 Apply for the summer's summeriest, most fun and happiest job, where you will grow as a person and learn lots of new things at the same time.
Working at Bomstadbaden should be a combination of a rewarding and developing summer but also remembered as the most fun summer, this while we place high demands on you.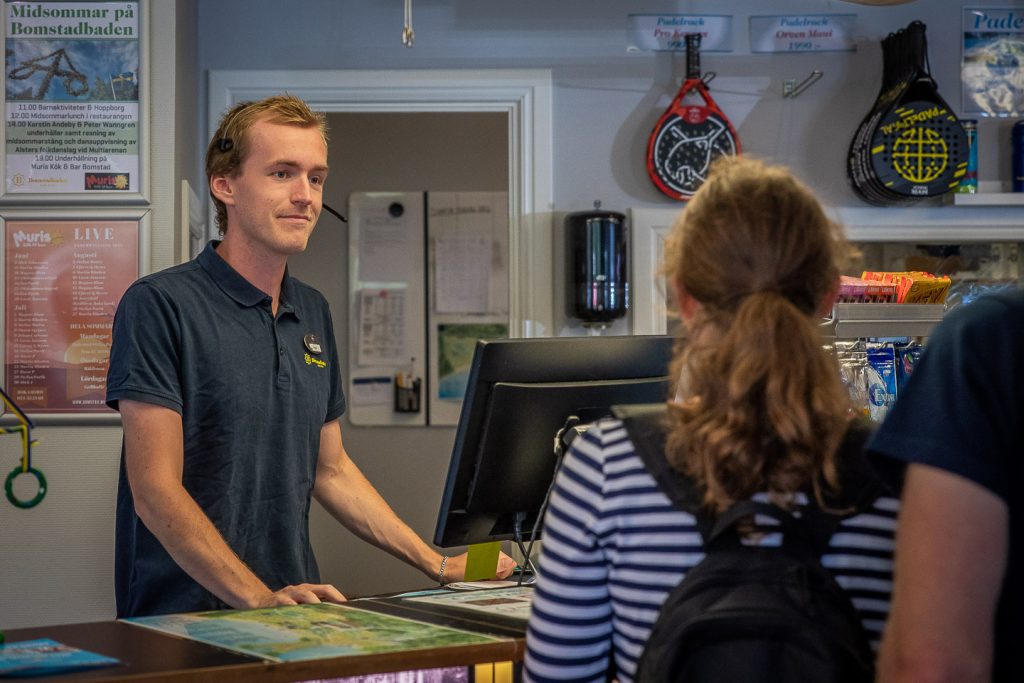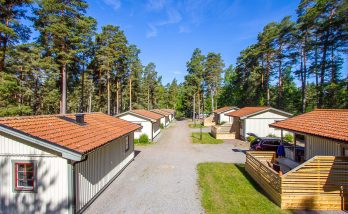 COTTAGES
We offer a range of different types of cottages. They range from small red-washed cottages to larger 54-square-meter cottages with private balconies. You live as comfortably as in your own summer house.
From SEK 595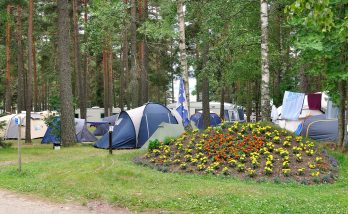 TENT
We have both bookable camping pitches for tents but also a specific tent area where you can come as a drop-in guest.
From SEK 195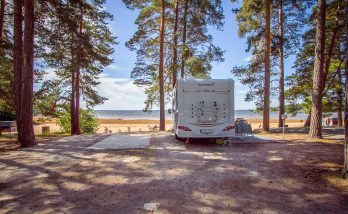 MOBILE HOME
Why not choose one of our popular campervan sites with fantastic views of Lake Vänern. Or if you prefer more privacy and peace and quiet, we have areas for that too.
From SEK 285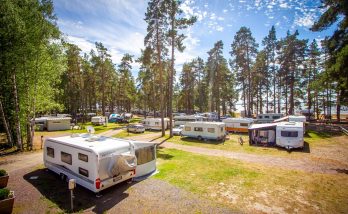 CARAVAN
Choose from many different types of plots based on your preferences. We have everything from scenic plots to plots overlooking Lake Vänern.
From SEK 285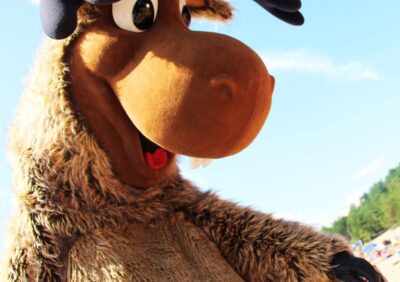 LEADER-LED CHILDREN'S ACTIVITIES
Meet Swen the moose, do arts and crafts, have a 5-way fight or just join us and have a lot of fun on your vacation.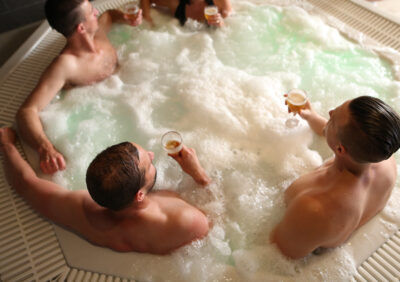 Popular
RELAX
When the winter chill penetrates the walls and ceilings, there's nothing better than soaking in a jacuzzi. Our relaxation center in Karlstad is open all seasons.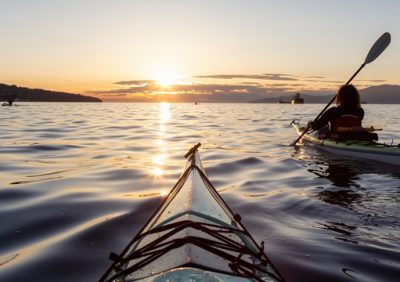 ACTIVITY CENTER
Water activities for hire. Get out on our beautiful waters.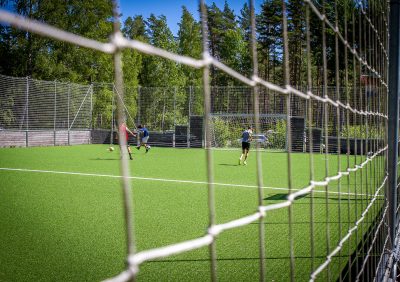 MULTIARENA
Our multi-arena is perfect for most ball sports and is free of charge for our residents.